University Virtual Bookstore
We want to see our students achieve their goals. Explore the different resources available to you at WCU.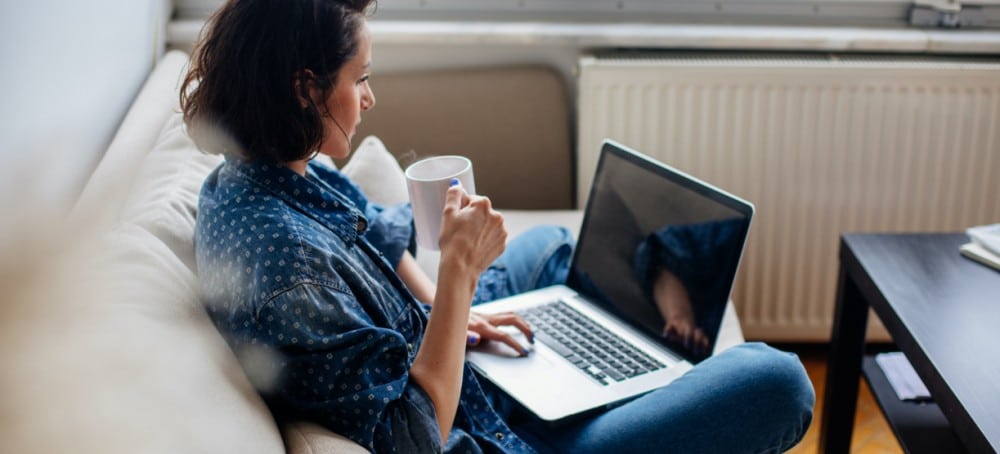 Campus Programs
Click here to visit the WCU Virtual Bookstore
Required and optional textbooks and course materials are available to students for purchase in print and/or electronic formats through our Virtual University Bookstore.
The Virtual Bookstore is open three weeks prior to the start of each term and closes at the end of the third week into each term. All students are encouraged to place their orders as soon as possible once the Virtual Student Bookstore opens to ensure a timely delivery of their materials prior to the course start date.
Purchases are delivered directly to the student's place of residence, email address (access code orders only), or Virtual Bookshelf (for eBook orders only). Students must purchase their required textbooks and course materials every term from the Virtual Bookstore or from a retail outlet of their choice. Students are expected to obtain and utilize the editions and versions of textbooks and materials as specified in their course syllabi.
Being prepared for class with the right tools is an important step towards achieving academic excellence.
The Virtual University Bookstore offers a Guaranteed Buyback* program that can significantly decrease the overall cost of owning your print textbooks as well as a customer loyalty bonus.
*Guaranteed Buyback services for print textbooks are provided by MBS Service Company, Inc. (MBS).
Online Programs
When you enroll in a fully online program at West Coast University all required course materials including software, multi-media presentations, videos, simulations, and e-text books are included as part of your tuition and fees. However, students have the right to opt out of receiving books and other course materials from the University bookstore and purchase the required books and other course materials from other sources.
Please keep in mind that opting out does not require the school to provide you with an alternative delivery method and you will be responsible for obtaining all required course materials. If the course material is not available from any other source but the institution, you will not be able to opt out of those books and materials.
The University has published the competitive market rate for all books and course materials. Click here to view information.
Students will be issued all books and materials for each eight-week term prior to the first day of the term. If you choose to opt out, an adjustment equal to the cost of the e-book/course material will be credited to your account. The deadline for opting out is midnight of the 7th calendar day of each term. To opt out of purchasing one or more e-books/course materials, you must follow the e-book opt out process through VitalSource.
Click here for step-by-step instructions. You must complete the opt out process for each term that you choose to opt out of receiving e-books/course materials