Find Your Calling!
Pursue a degree online or on-campus.
Explore Our Programs by Degree
Uncompromising Innovation
Creating a Community of Care for Over 110 Years
We believe the "care" in healthcare isn't something you simply buy or teach. It's something you respect, champion, and fight for.
Enroll today in one of our bachelor's, master's, or doctoral healthcare programs, which are offered on-campus and online.
WCU has campuses in Texas, Florida, and California.
Personal Information you submit through our Sites, such as your name, address and other contact information, may be collected by West Coast University for internal marketing and development purposes as well as to respond to your inquiry, complete a transaction for you, or fulfill other forms of customer service. You can choose not to receive marketing from us by "unsubscribing" using the instructions in any marketing email you receive from us.
"They're really the only program out there that offers such a flexible schedule, so I credit them for my nursing degree."

"The day we graduated, I was like 'I'm going to take my NCLEX tomorrow.' That's how prepared I felt."

"WCU is where I obtained my bachelor's, master's, FNP, and doctoral degrees, and without the backing of this solid education I received, I'm not sure I would be the successful female entrepreneur I am today"

-Nune S.
DNP '21, MSN-FNP '19, BSN '16
"WCU gave me the opportunity to be able to do school and still work. That was amazing for me."

"WCU is definitely good at pushing you to do your absolute best, and I think that helps you grow."

Scholarships and Financial Aid
When it comes to financing your education, there is no one-size-fits-all approach. We're here to help you explore your options and find the solution that's right for you, including:
Scholarships and grants
Loans
Military benefits
Employer tuition reimbursement
Payment plans
Experience WCU for Yourself!
Attend an info session to learn what all the buzz is about.
Master of Science in Clinical Mental Health Counseling Program
Prepare for a rewarding career helping clients cope with anxiety, depression, addiction, and more. Gain the skills you need to make a difference, including becoming a mental health advocate.
29-month streamlined curriculum
Online and blended formats available
Seminars with influential field leaders
Assistance with practicum placements
WCU Is Accredited!
West Coast University is institutionally accredited by WSCUC, and our nursing programs are programmatically accredited by CCNE. See our full list of program accreditations.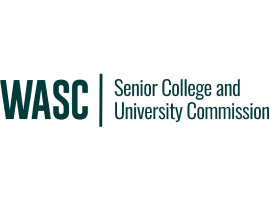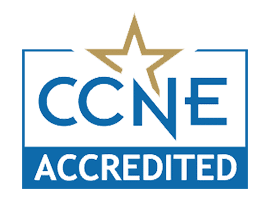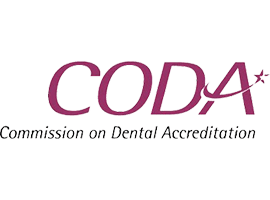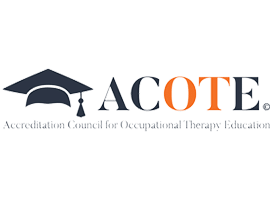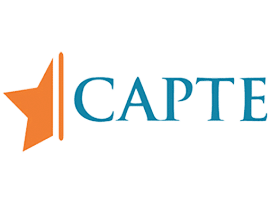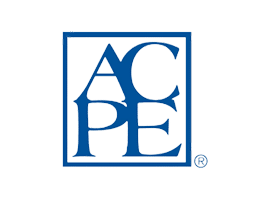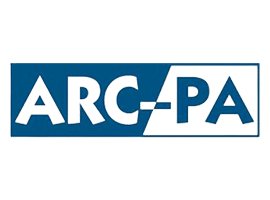 Get Started
We're here to help you care harder, from the moment you apply to beyond graduation. It all starts here.
WCU News
Watch or read the latest stories from our students, alumni, and more.
What's Happening at West Coast University
Recognized for Excellence
WCU is proud to have received the following recognitions for our commitment to delivering a student-first education to our local communities.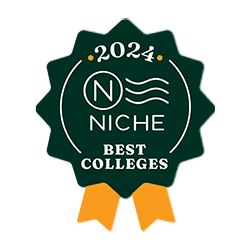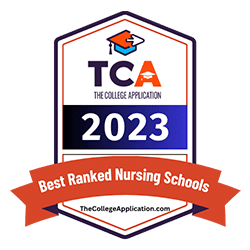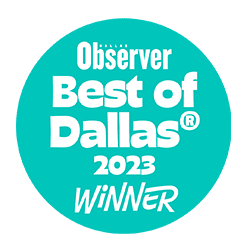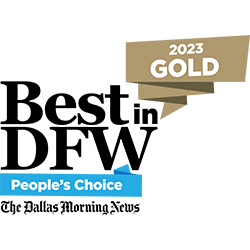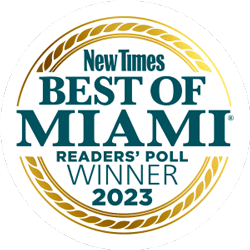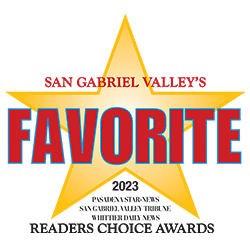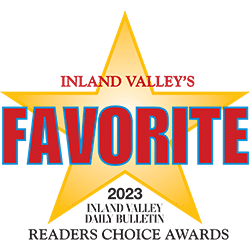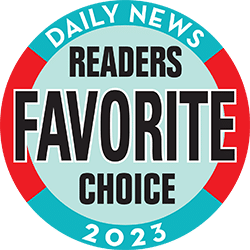 West Coast University uses cookies to operate our sites and enhance the user experience.
By continuing to use our site, you consent to this condition of use. For more information, please review our
Privacy Policy
.