Our Alumni
At West Coast University, we embrace a student-centric learning partnership that leads to professional success.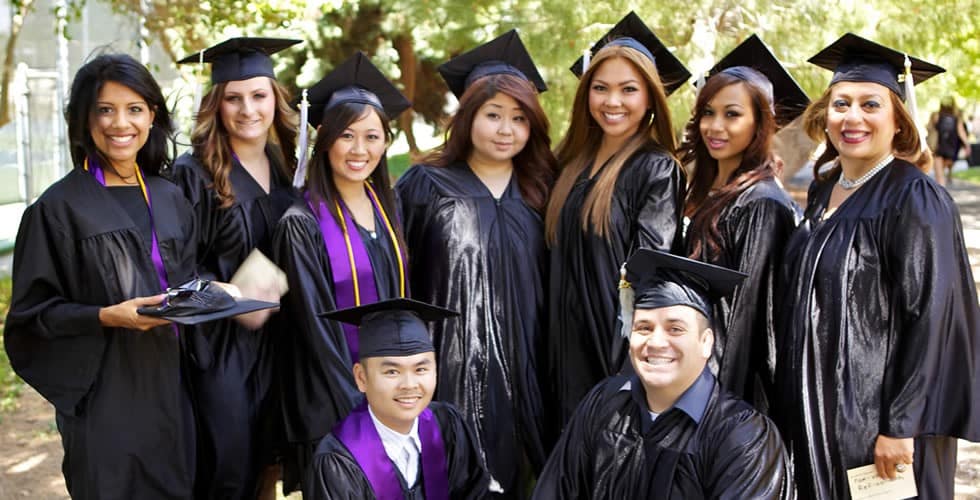 As a West Coast University alumnus or alumna, you are automatically a member of the WCU Alumni Network. Since its inception in 1909, WCU has graduated over 50,000 alumni who have subsequently spread across the globe.
We hope you will be a prideful member of #WCUproud and stay in touch wherever your successful career takes you. The WCU Alumni Network's goal is to provide you with opportunities to make new WCU friends, stay in touch with classmates, and keep your connections to the university.
Connect with Alumni on Instagram, Facebook, & LinkedIn
Stay Connected: #WCUProud
Follow us to keep in touch with the University and other WCU graduates!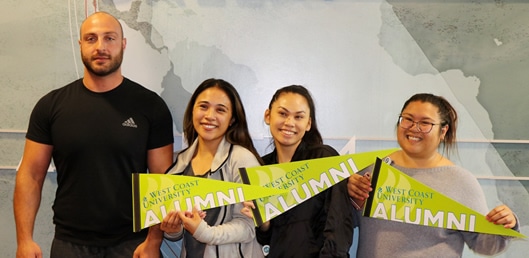 West Coast University Alumni Network Member Perks Program

Discover PerkSpot and exclusive discounts offered in 25 different categories.  Click here to register.