Ontario Campus
Modern facilities. Hands-on simulation labs. Informal study spaces. Meet a campus designed for today's student.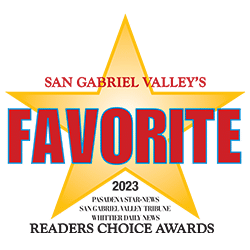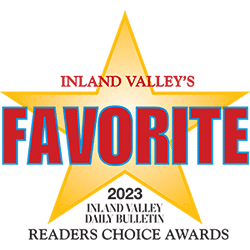 If you're looking to attend nursing school in Ontario, West Coast University's Ontario campus is designed to support your professional development. Our programs are structured to equip you with the skills you need to succeed in the healthcare industry. From our study areas to our simulation labs, WCU provides the resources you need to confidently earn your nursing degree in Ontario.
A Campus Built for You
Built for today's students, the Ontario campus provides simulation labs equipped with industry-current technology and high-fidelity manikins. If you want a place to quietly study or hold a group study session, the campus has a variety of spaces available. Grab a spot at any of our nooks or informal study spaces or hang out in the quad area.
The Ontario campus is easily accessible from Interstate 10 and is located near numerous Omnitrans bus services.
Why Choose West Coast University - Ontario?
Our campus is equipped with industry-current technology designed for today's student.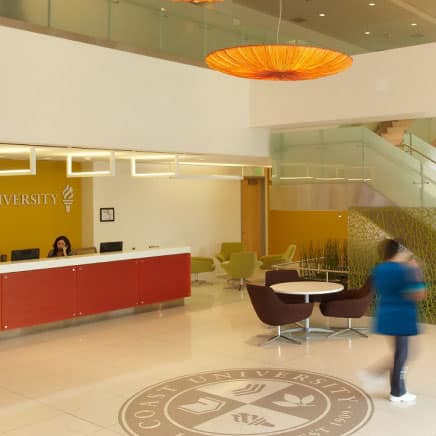 Informal study areas throughout the campus
Quad area to encourage interaction with peers and faculty
Collaborative spaces to connect and study with friends
Classrooms and science labs designed for active learning
Simulation center and skills lab with advanced technology, including high-fidelity manikins
Interactive learning, including augmented reality (AR) anatomy courses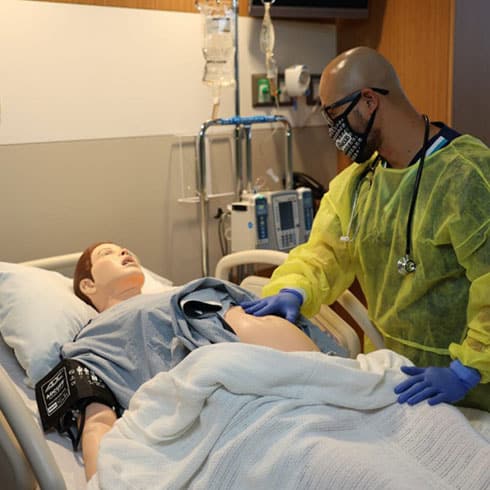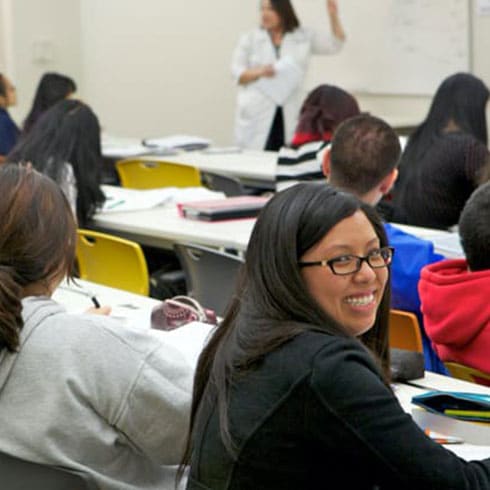 Designed for Student Success
Every detail of West Coast University's campuses is designed to create a rich experience that stimulates the college student's education and supports academic excellence.
Campus Culture
Join a diverse community of passionate, dedicated individuals. With a culture that feels like a family, you will have all the support you need to be the best you can be. Join a study group to learn from your classmates or get some guidance through peer tutoring sessions. WCU's class sizes grant you the opportunity to get to know your professors and get insight into the healthcare industry. Find a community that helps you build on your strengths and reach your academic goals.
Our Location
West Coast University
2855 E. Guasti Rd
Ontario, CA 91761
(909) 467-6100
Request Info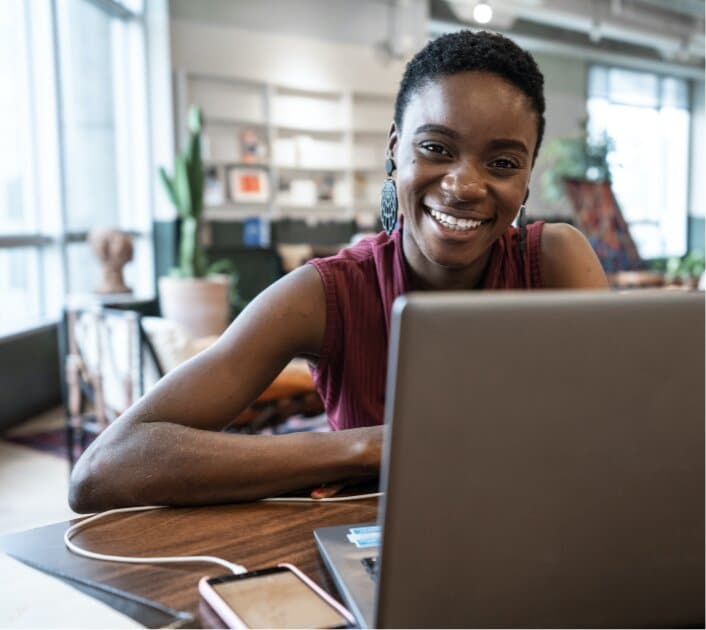 Personal Information you submit through our Sites, such as your name, address and other contact information, may be collected by West Coast University for internal marketing and development purposes as well as to respond to your inquiry, complete a transaction for you, or fulfill other forms of customer service. You can choose not to receive marketing from us by "unsubscribing" using the instructions in any marketing email you receive from us.
West Coast University uses cookies to operate our sites and enhance the user experience.
By continuing to use our site, you consent to this condition of use. For more information, please review our
Privacy Policy
.
Call