Steps for Admission
Getting started at WCU is easier than ever with just a few steps to complete your application and become a student.
Steps for Getting Started at West Coast University
As you begin your educational journey, we're here to support from start to finish. Follow the instructions below to complete the admissions process so you can get started on your program of interest and achieve your educational goals.
Not sure which program is the right fit for you? Check out our resource on which healthcare career is right for you to learn more about healthcare professions and nursing specialties.
Discover a path that aligns with your goals and interests.
1. Understand Your Program Requirements
Find out what criteria you need to meet to enroll in your desired program at WCU. You can find these requirements on our website or fill out the form on this page to request more information.
2. Gather Necessary Documentation
To apply to WCU, you will need to start collecting certain documentation, such as official transcripts to show proof of graduation or GPA, test scores for required entrance exams, etc. An admissions advisor can help get the process started and provide any necessary guidance. Schedule a meeting with Admissions!
Schedule a Meeting
Campus Students
Online Students (CA)
Online Students (Outside CA)
3. Submit Application
Applying to WCU is quick and easy. You can start your application at any time, even if you do not have all your documentation ready. Complete the application form and make sure to reach out if you have questions or run into any issues.
4. Meet with Financial Aid
A financial aid advisor will help you navigate the different options available to you. Financial aid and scholarships are available to those who qualify.
5. Complete Enrollment
Your advisor will work with you to confirm any information from your application that is still pending. After all steps are complete, you're ready to attend your new student orientation and start your next chapter as a WCU student!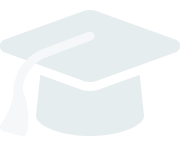 "For me what sets apart WCU from any other school is how personal it feels. All the staff from the administration to faculty to career advisors and alumni network genuinely care for each and every student and go above and beyond to make sure everyone succeeds."
Maria C. Bachelor of Science in Nursing Alumna WCU-Miami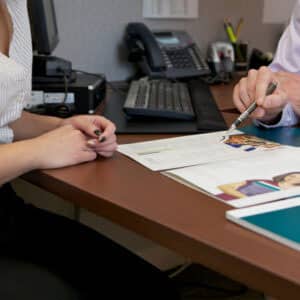 Admission Requirements
Wondering if you're eligible to apply to WCU? Learn about our general admission requirements and then search requirements for the specific program in which you want to enroll.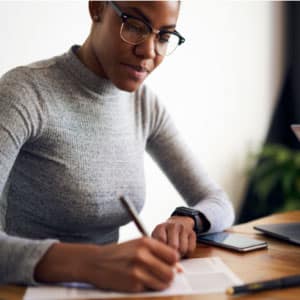 Transferring Credits
Credits from other schools may transfer to WCU and help accelerate your path to graduation. We can evaluate your transcripts to help determine your eligibility for transfer credits.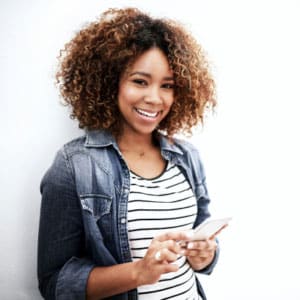 Tuition & Financial Aid
A WCU education is an investment in your career. Look up estimated tuition costs for your desired program and explore the different types of financial aid you may qualify for.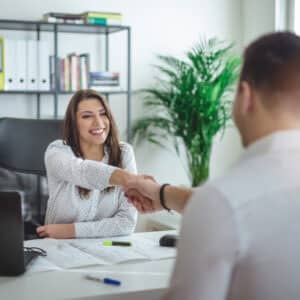 Scholarships & Grants
Scholarships and grants are available to those who qualify. Learn about financial support that is offered at the federal, state, and institutional level.