Online Nursing, Healthcare, & Business Degrees
Your Education on Your Terms
Choose your pace – Most programs have Accelerated and Working Professional options available.
Build around your schedule – Enjoy the increased flexibility that comes with having no set class times.
Get support – We offer virtual learning tools and assistance to help you succeed in your online studies so you can achieve your goals!
Request Info
Personal Information you submit through our Sites, such as your name, address and other contact information, may be collected by West Coast University for internal marketing and development purposes as well as to respond to your inquiry, complete a transaction for you, or fulfill other forms of customer service. You can choose not to receive marketing from us by "unsubscribing" using the instructions in any marketing email you receive from us.
Is an Online Education for Me?
Online Programs Designed For Working Adults Who Want to Advance Their Education
At West Coast University, we know you have more going on in life than school – you may be a working professional, a parent, and/or a caregiver, which means you need a degree program that fits with your schedule. At WCU, we offer both Accelerated and Working Professional options, allowing you to earn your degree at your own pace.
With our interactive, online classes, you can learn anytime, anywhere. They're enriched with mobile-friendly video content, audio books, simulations, adaptive quizzing, and on-the-go resources for remote learning.
WCU offers a wide range of degrees, from bachelor's to doctorate degrees in various disciplines within nursing, health administration, public health, and business.
We evaluate transfer credits for acceptance, and we also consider how your past professional experience could potentially be used toward your degree. Whether you're looking to enter a new field or elevate your existing career, you can complete your degree 100% online and start making a positive impact in your community
Why Choose WCU?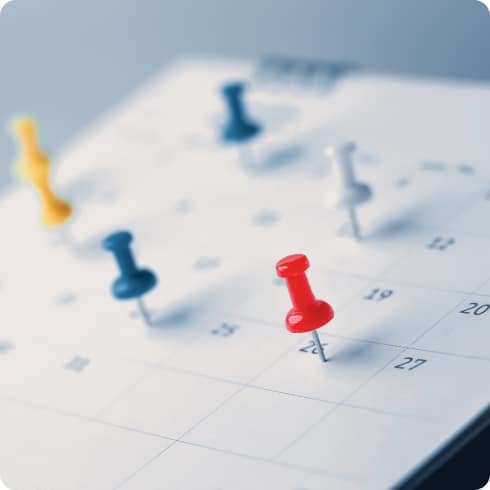 Flexibility
With 24/7 online access, YOU decide when to complete your coursework. Build your school schedule around your life schedule.
Affordable Education
WCU has competitive tuition with financial aid, grants, and scholarships for those who qualify.1 We also offer military discounts!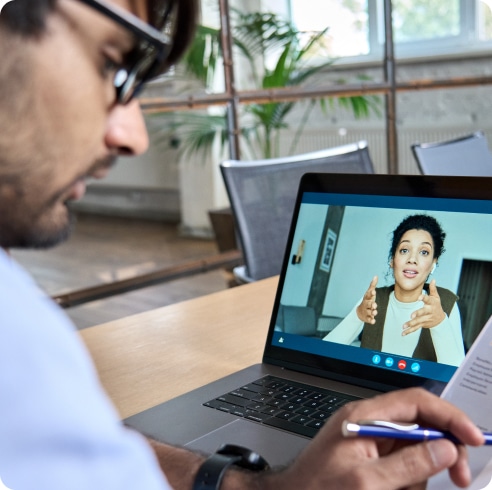 One-on-One Support
You're not alone at WCU. We support you each step of the way with an admissions advisor, Student Success advisor, no-cost tutoring, lifelong career services2, and more!
Hands-On Faculty
Our instructors and deans are credentialed professionals with real industry experience, and they know their students by name! Our faculty is here to help you succeed.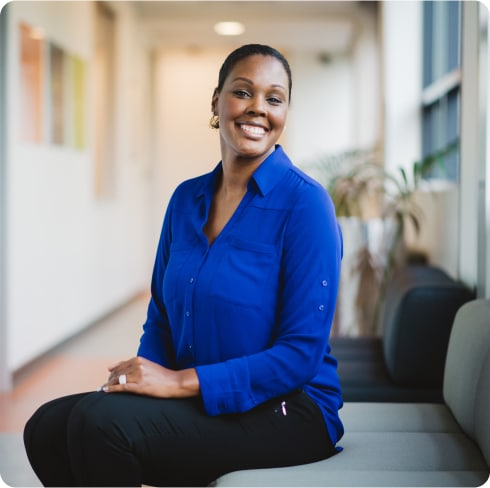 Learn How WCU Prepares Its Students For Success
How Can I Afford My Online Degree?
It May Be Easier Than You Think
Cost shouldn't stand in the way between you and your educational goals! In addition to our competitive tuition rates, there are also many opportunities for financial support, such as the following:1
Financial aid
Scholarships
Grants
Employee assistance programs
Cost savings from transferred credits
Reduced rates for military personnel
Our financial aid counselors and admissions advisors can help you determine what type of aid or assistance you may be able to use. We're here to provide you with the guidance you need!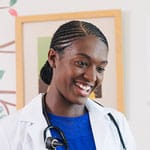 "I loved West Coast University and still do. I like the camaraderie and atmosphere of West Coast. The teachers were always available to give any outside help. They offered tutoring too. It was just helpful all the way around."4
– Brittney A.
DNP '21, MSN-FNP '19, BSN '16
West Coast University

WCU Is Accredited!
West Coast University is institutionally accredited by WSCUC, and our nursing programs are programmatically accredited by CCNE. See our full list of program accreditations.
Have Questions?
Pursuing your degree is a big choice. Fill out our form and one of our admissions advisors will contact you to answer any questions you may have!
1 Financial aid and scholarships are available for those who qualify.
2 WCU provides career guidance and assistance but cannot guarantee employment.
3 Financial aid and scholarships are available for those who qualify.
4 The opinion is the individual's sole opinion and not necessarily representative of that of the school, any instructor or any other student.
West Coast University uses cookies to operate our sites and enhance the user experience.
By continuing to use our site, you consent to this condition of use. For more information, please review our
Privacy Policy
.
Call