Innovation Meets Education
The WCU Innovation Lab is helping elevate your learning experience.
As Technology Evolves, So Should Your Education
WCU's Innovation Lab is dedicated to exploring more effective and engaging ways to learn, both seeking out the best study tools in the market and creating unique WCU products just for our students. We find ways that are data-proven to help you understand and remember materials. In other words, we help you learn better.

"Our Innovation Lab stands as a testament to WCU's commitment to enhancing the future of learning. We're not just envisioning a brighter future for education; we're actively creating it."
– Marwan Alamat, Director of Innovation
Original Shows
Have you ever wished studying was as easy as watching your favorite TV show? Do you remember the diagnoses from popular medical dramas better than you recall paragraphs from your textbook? Then you'll love our WCU-produced shows!
These original series are incorporated into the coursework for some of our programs. That's right, watching a show is part of your weekly assignments.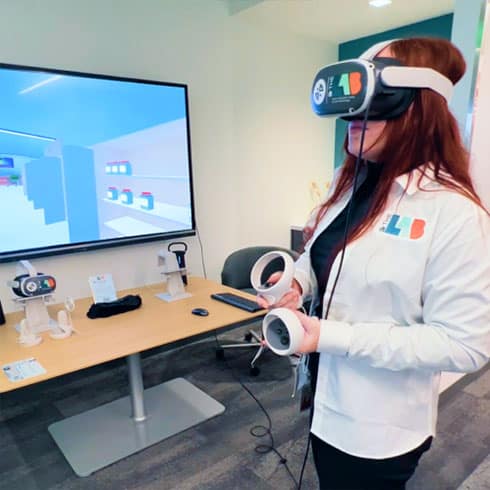 Virtual Pharmacy
Students at the WCU School of Pharmacy get to tend their own virtual pharmacy. They can practice filling prescriptions, locating drugs, recognizing generic and brand names, and answering questions about medications.
Virtual Dissection Tables
Our Anatomage tables use images of real cadaveric tissue to let you explore the human bodies in ways you never have before. Wield your anatomy knowledge to uncover medical histories and identify signs of disease on the body.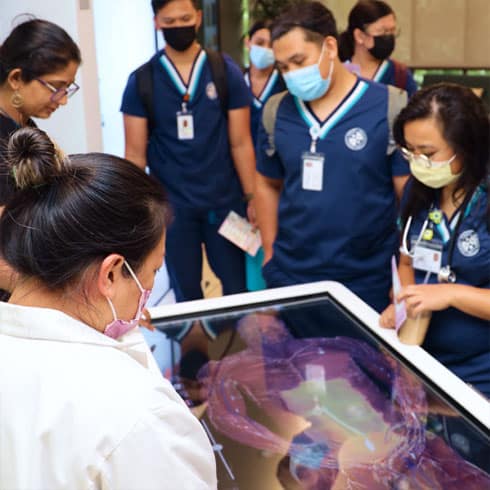 Anatomy Lessons Using VR Headsets
Discover a new way to understand the body using Microsoft HoloLense 2 headsets. This augmented reality device gives students the opportunity to visualize and manipulate individual organs and body parts, leading to a better understanding of how each piece works as part of the whole.
AI-Powered Digital Patients
Practice patient interactions using PCS Spark's digital patients! These virtual care-seekers have their own health histories, concerns, and vital signs. They can also understand more than 30,000 questions, giving you the opportunity to practice your interview and exam skills.
Innovative Study Aids
Medical Terminology Game
The WCU-created Medibytes mobile game allows students to learn medical terminology by understanding roots, suffixes, and prefixes. Get to the core of a word's meaning so you can follow the jargon both in the classroom and on the job.
Alexa-Powered Study Guides
The WCU Innovation Lab has partnered with Blast Learning to give students access to their own Alexa-powered study sessions. Blast Learning uses AI to tailor study materials to each student, ensuring that each study session counts, focusing on the material you need to review the most. Using your favorite device, you'll be able to use Alexa to study, freeing up your hands so you can learn virtually anywhere.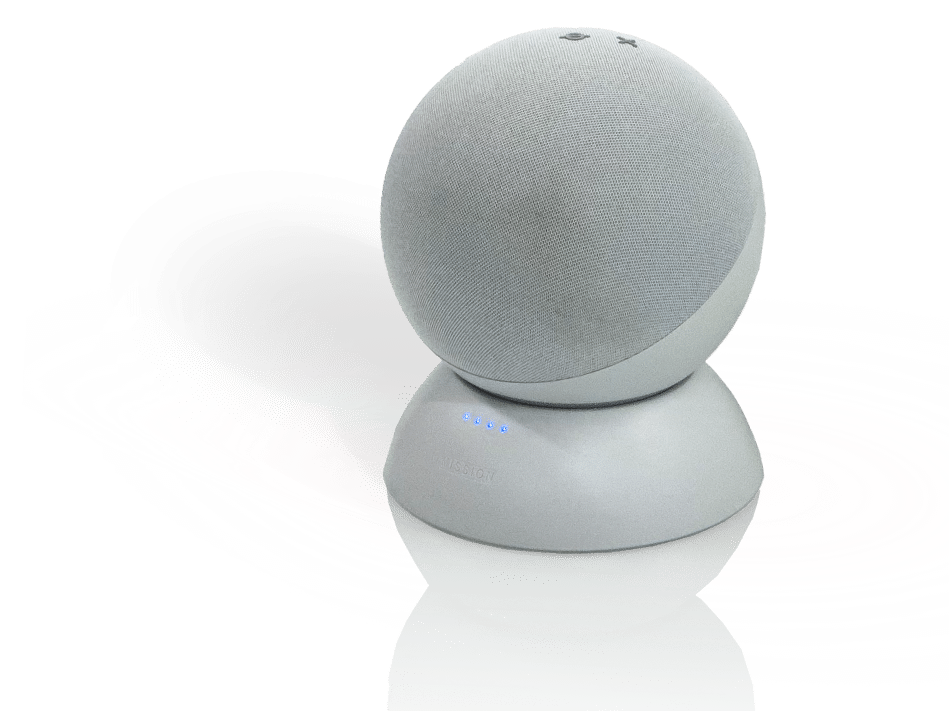 Shaping the Future of Healthcare Education
Innovative Communication and Instruction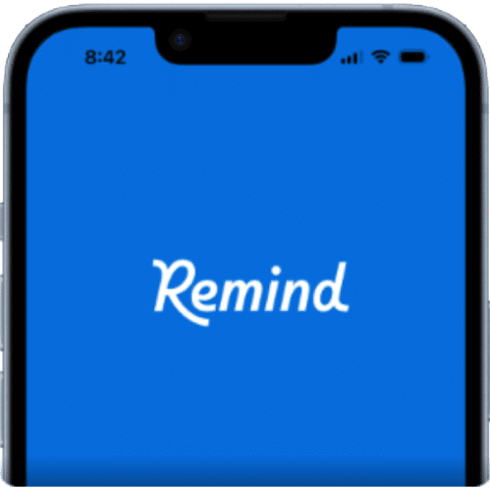 Facilitating Communication
Partnering with Remind, WCU lets you reach your professors without exchanging personal contact information. You'll be able to text them your questions and even hop on a call if you need a little extra clarification.
WCU Innovation Studio
If your professor can't find the video they need to explain a topic, they can create one using our in-house Innovation Studio! They have access to professional filming equipment and editing tools to help ensure students have the quality content they need.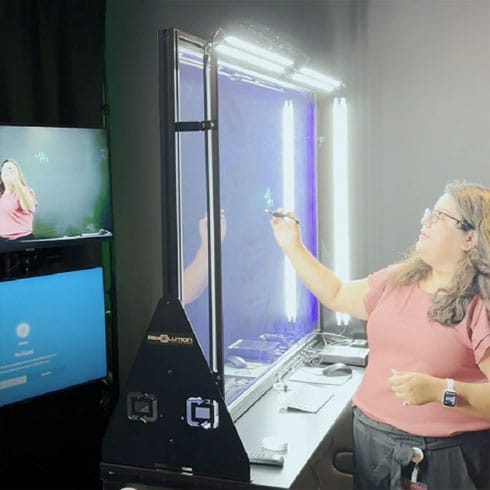 Have Questions?
Get in touch with our team