Center for Graduate Studies
Providing experiential learning in an interprofessional setting to help educate a new generation of healthcare leaders.
If you're looking to pursue an advanced healthcare degree in Los Angeles, West Coast University's Center of Graduate Studies offers an immersive environment to facilitate your professional development. Our advanced programs provide the additional skills and experience you need to further your education in healthcare. From our interprofessional learning model to our interactive simulation centers, WCU supports you in earning your graduate level healthcare degree in Los Angeles.
Center for Graduate Studies Degree Programs:
A Campus Built for You
Built to encourage interprofessional learning, our campus is home to graduate students in our occupational therapy, physical therapy, and pharmacy programs. It contains technologically advanced labs for hands-on, experiential learning, including a sensory integration lab, driving retraining simulator, vision assessment lab, and student compounding lab.
WCU School of Pharmacy is located at the Center for Graduate Studies in the heart of Los Angeles, adjacent to Hollywood and the famed Hollywood sign. Enjoy California's coveted climate in a metropolitan oasis with cultural diversity and endless opportunities. The campus is also located near several Los Angeles Metro bus and rail routes.
Why Choose WCU's Center for Graduate Studies?
Our campus is equipped with industry-current technology designed for today's student working towards an advanced healthcare degree.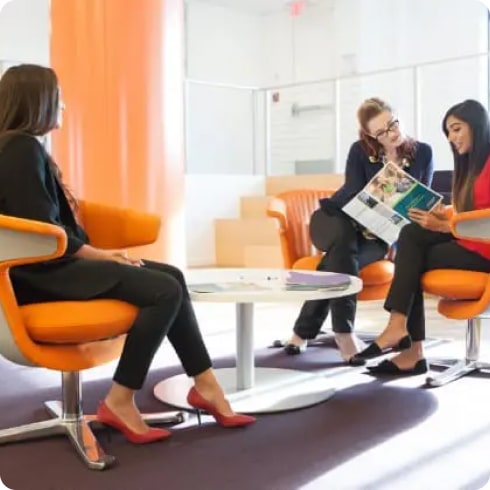 Spacious indoor study areas
Designed for interprofessional learning
Collaborative spaces to connect and study with friends
Classrooms and science labs designed for active learning
Labs and simulation centers designed for hands-on experiential learning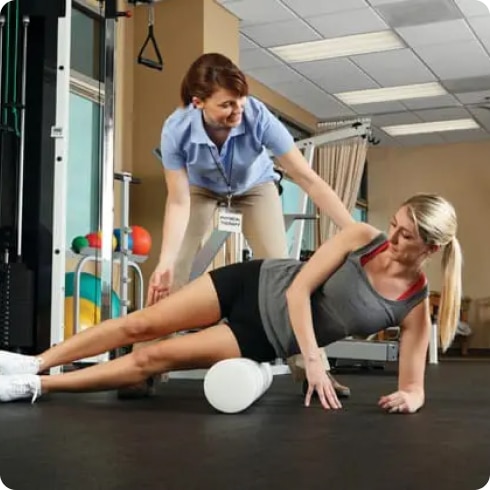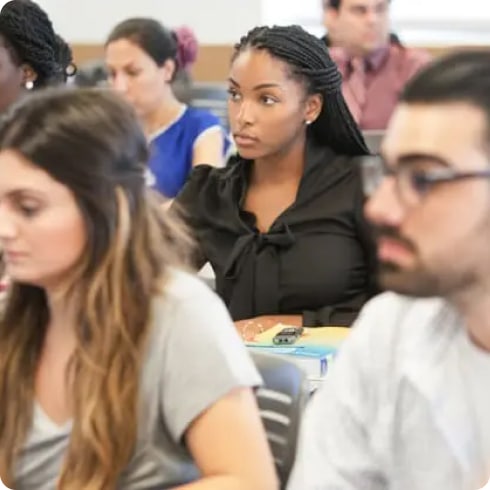 Designed for Student Success
Every aspect of West Coast University's campuses is designed to create a fulfilling experience that stimulates your healthcare education and supports professional excellence.
Campus Culture
Join a diverse community of future healthcare leaders at our Center for Graduate Studies. With a tight-knit campus culture, you'll have the support you need to succeed. Join a study group to learn from your classmates or solidify your knowledge through peer-tutoring sessions. WCU's class sizes grant you the opportunity to interact with your professors on a deeper level and gain greater insights into the healthcare industry. Discover a community that motivates you to build on your strengths and further your professional development.
Our Locations
Center for Graduate Studies
590 North Vermont Avenue
Los Angeles, CA 90004
(323) 284-7998
Request Info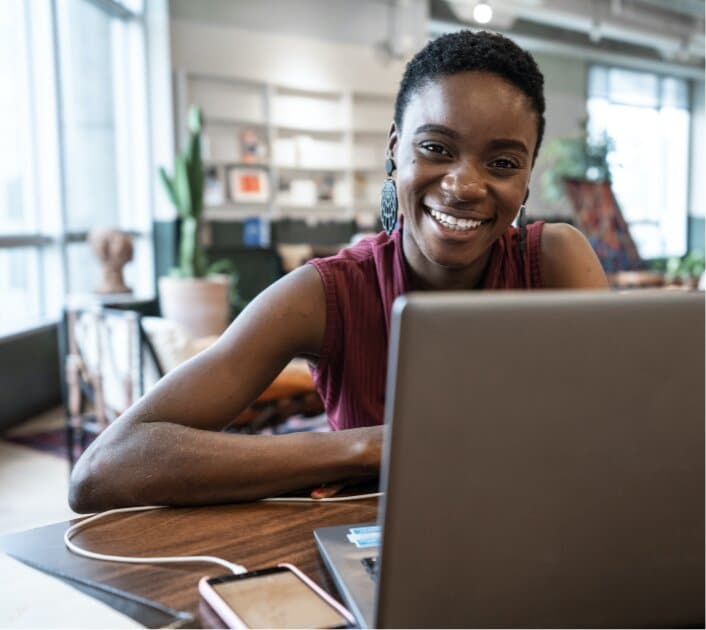 Personal Information you submit through our Sites, such as your name, address and other contact information, may be collected by West Coast University for internal marketing and development purposes as well as to respond to your inquiry, complete a transaction for you, or fulfill other forms of customer service. You can choose not to receive marketing from us by "unsubscribing" using the instructions in any marketing email you receive from us.