Nursing, Healthcare, & Business Degrees
Multiple pace options — Most WCU programs have Accelerated and Working Professional options available.
Flexibility for working students — From our online courses to our select campus programs with an Evening and Weekend option, we make it easier for you to work while earning your degree.
Faculty that prioritizes YOU — Work with instructors who give you individualized attention and are invested in your success.
Request Info
Personal Information you submit through our Sites, such as your name, address and other contact information, may be collected by West Coast University for internal marketing and development purposes as well as to respond to your inquiry, complete a transaction for you, or fulfill other forms of customer service. You can choose not to receive marketing from us by "unsubscribing" using the instructions in any marketing email you receive from us.
The WCU Student-Centric Approach
Whether you study online or on campus, our programs are designed to provide a student-centric approach. This means that every aspect — from curriculums to library resources — is designed with students' needs in mind. Get no-cost tutoring, contact an advisor, or prepare for a licensure exam with one-on-one support.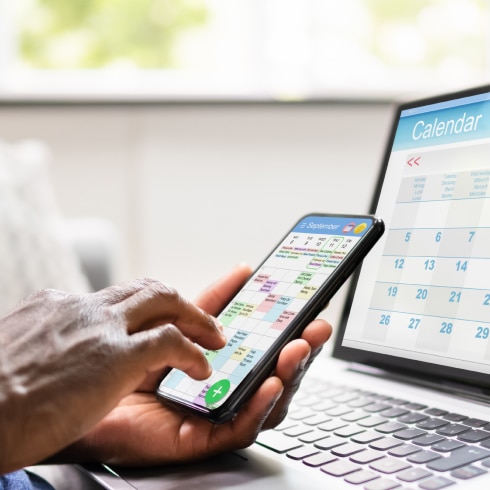 Flexibility
With both online and campus offerings, we'll help you find a program that fits into your life. Study when and where it's convenient for you. Additionally, most programs offer multiple paces and classes starting year-round.
Academic Resources
Never face obstacles alone. At WCU, you get individualized support every step of your education, including no-cost tutoring, library webinars, and a Writing Center to help you perfect those essays and papers.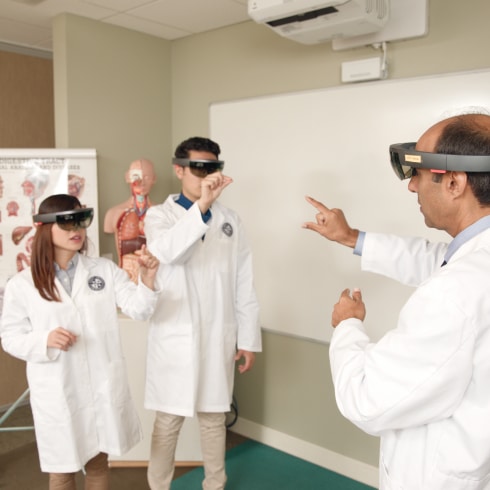 Innovative Learning
As technology evolves, so should your education. The WCU Innovation Lab is dedicated to finding the newest and most effective learning tools on the market. When you study at WCU, your curriculum might include original tv shows, virtual reality, mobile games, and more!
Career Services
Our support doesn't stop at graduation. Get access to our Career Services department for life, including resume workshops, interview coaching, and even opportunities to learn about job openings in your field. It's on-demand professional guidance.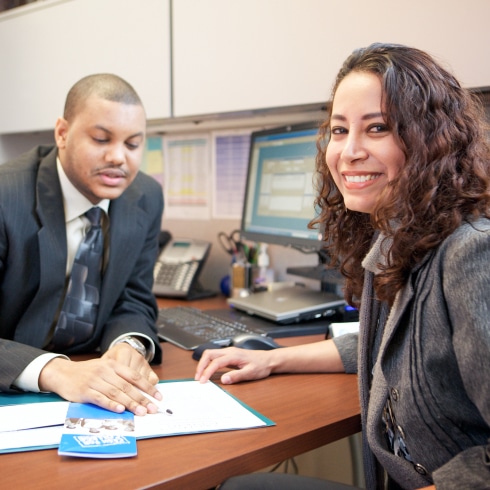 Learn How WCU Prepares Its Students For Success
How Can I Afford My Degree?
It May Be Easier Than You Think
Cost shouldn't stand in the way between you and your educational goals! In addition to our competitive tuition rates, there are also many opportunities for financial support, such as the following:1
Financial aid
Scholarships
Grants
Employee assistance programs
Cost savings from transferred credits
Reduced rates for military personnel
Our financial aid counselors and admissions advisors can help you determine what type of aid or assistance you may be able to use. We're here to provide you with the guidance you need!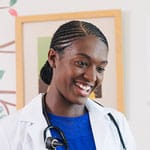 "Being there to help any patient that walks through the door with the authority of a provider and the touch of a nurse has enabled me to change the lives of so many.2"
– Brittney A.
DNP '21, MSN-FNP '19, BSN '16
West Coast University

WCU Is Accredited!
West Coast University is institutionally accredited by WSCUC, and our nursing programs are programmatically accredited by CCNE. See our full list of program accreditations.
Have Questions?
Pursuing your degree is a big choice. Fill out our form and one of our admissions advisors will contact you to answer any questions you may have!
1Financial aid and scholarships are available for those who qualify.
2The opinion is the individual's sole opinion and not necessarily representative of that of the school, any instructor, or any other student.
West Coast University uses cookies to operate our sites and enhance the user experience.
By continuing to use our site, you consent to this condition of use. For more information, please review our
Privacy Policy
.
Call