While volunteering with a homeless outreach group, a pair of West Coast University-Texas students were able to do more than hand out hot meals and warm blankets when they provided medical aid to a woman in need.
Fueled by a shared passion for helping others, WCU-Texas nursing students Lexie H. and Ashely M. had originally offered to serve food and hand out socks and hygiene kits with the nonprofit group Metro Relief. But when Metro Relief staff learned they were nursing students, Lexie and Ashely were asked to assist a woman at the shelter. 
"We went to her tent and let her know that we were student nurse volunteers with Metro Relief," Lexie said. "When she came out, we saw the open wound on her foot and hand."
First-aid kit in hand, the WCU-Texas nursing students cleaned the woman's wounds, changed the bandages, and provided some information to the woman on caring for her injuries.
"We had skills that we were able to apply. We know wound care. We felt confident and comfortable," Lexie said.
For Ashely, the experience was an opportunity to step out of her comfort zone and provided a better understanding of what different patients go through.
"It was hard seeing the number of tents and learning about the struggles of the different individuals," she said. "It was a humbling experience."
Ashely said she would recommend all nursing students find volunteer opportunities where they can be hands-on in the community.
"It's important to stay in that humble mindset," she said. "You won't stay there if you don't get out of your bubble."
Lexie and Ashely said they plan to continue volunteering with Metro Relief and hoped others at WCU would join them.
"We're not certified yet," Lexie said, "but we can do these tasks that make a difference for this organization."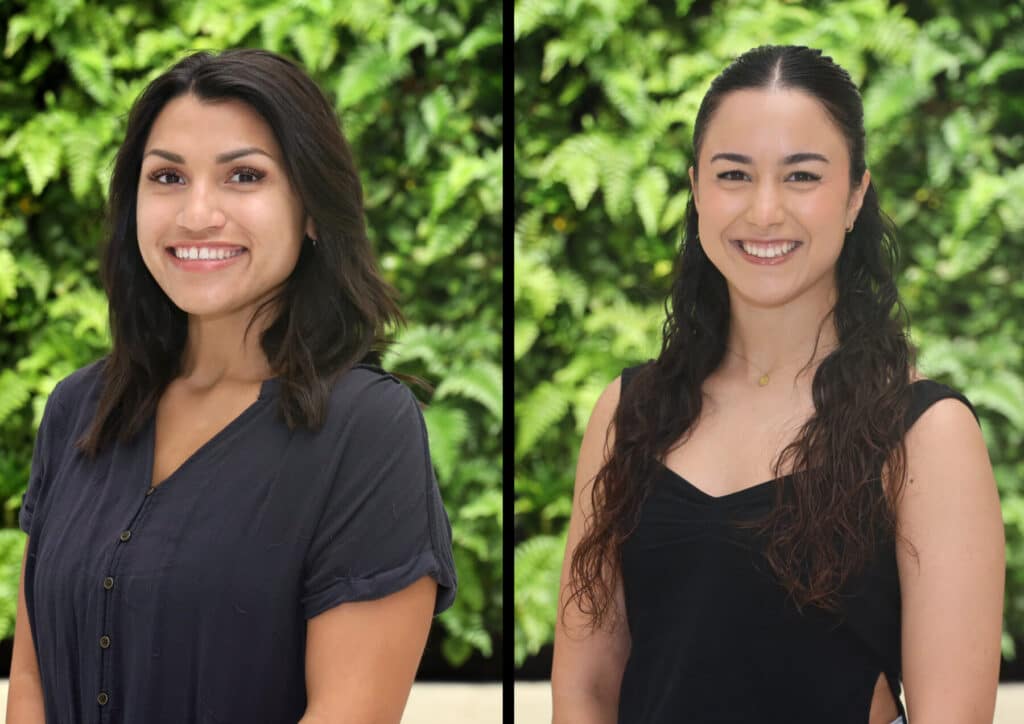 ---
WCU provides career guidance and assistance but cannot guarantee employment. The views and opinions expressed are those of the individuals and do not necessarily reflect the beliefs or position of the school or of any instructor or student.