At WCU, You Are Not Alone
At West Coast University, we are known for our student-centric approach. We aim to provide you the support you need every step of your educational journey — whether that be online or on-campus. We are here for you.
Our Education Agreements provide benefits to employees of our partners when choosing to continue their education. We offer tuition grants and resources to help students determine if WCU is the right fit for them.
Why Choose West Coast University?
WCU offers both on-campus and online programs. Online classes let you study when and where it's convenient.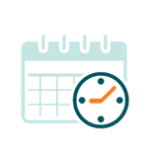 Many programs offer a Working Professionals pace that provides flexibility for working students.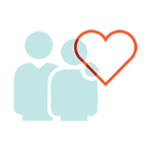 Get one-on-one support through Financial Aid officers, Career Services, and more.
Request a Partnership Meeting