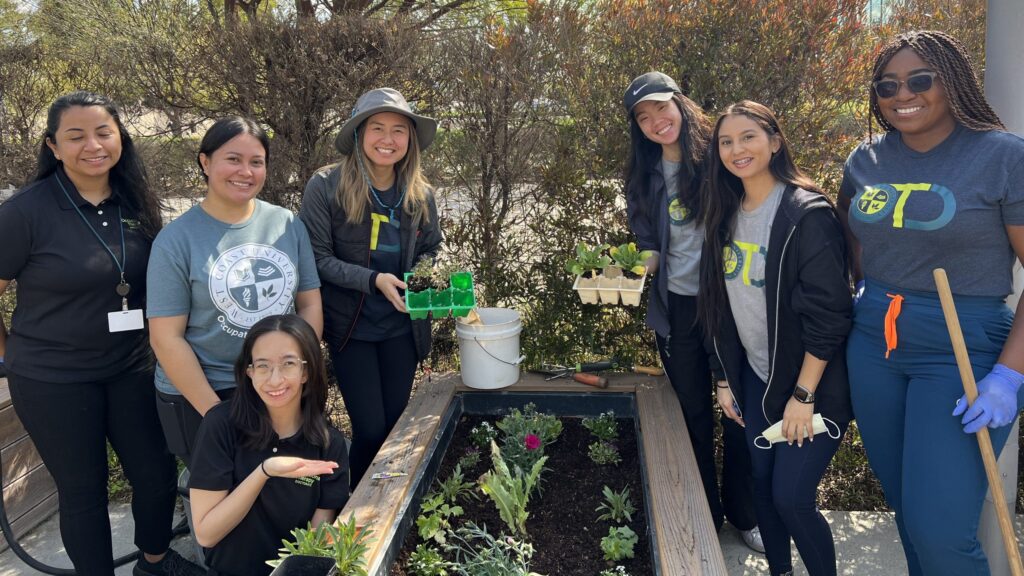 West Coast University student Cassidy C. was first introduced to occupational therapy as a volunteer in high school and is still passionate about giving back to the community in her field.
Cassidy got to see occupational therapy in action by observing an OT appointment as a part of a medical health academy in high school. Cassidy said she was inspired by how calm the OT seemed and impressed by the capacity in which the therapist listened and helped her patient.
"Within the first 30 minutes, the OT made splints," Cassidy said.
From that moment, Cassidy said, she decided to pursue a career in OT and help others in the same way.
Now a part of the master of science in occupational therapy cohort at WCU's Center for Graduate Studies, Cassidy continues her passion for giving back as the community service chair of the Student Occupational Therapy Association, or SOTA.
To encourage her cohort to volunteer, Cassidy looked for opportunities to connect community service and OT.
"I researched different organizations and remembered reading an article on how therapy gardens are being used as an OT tool," Cassidy said. "That's how I found Rancho Los Amigos."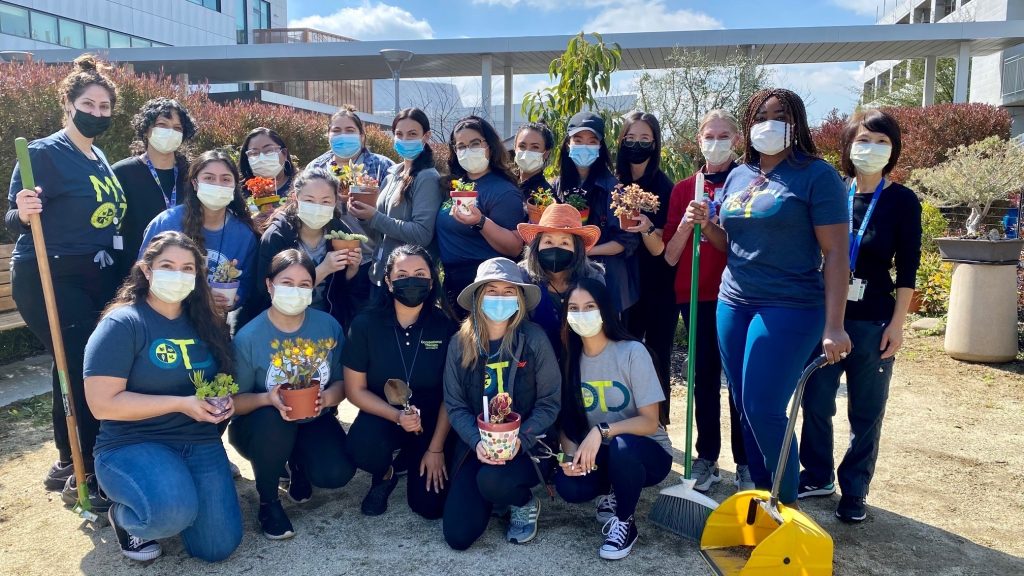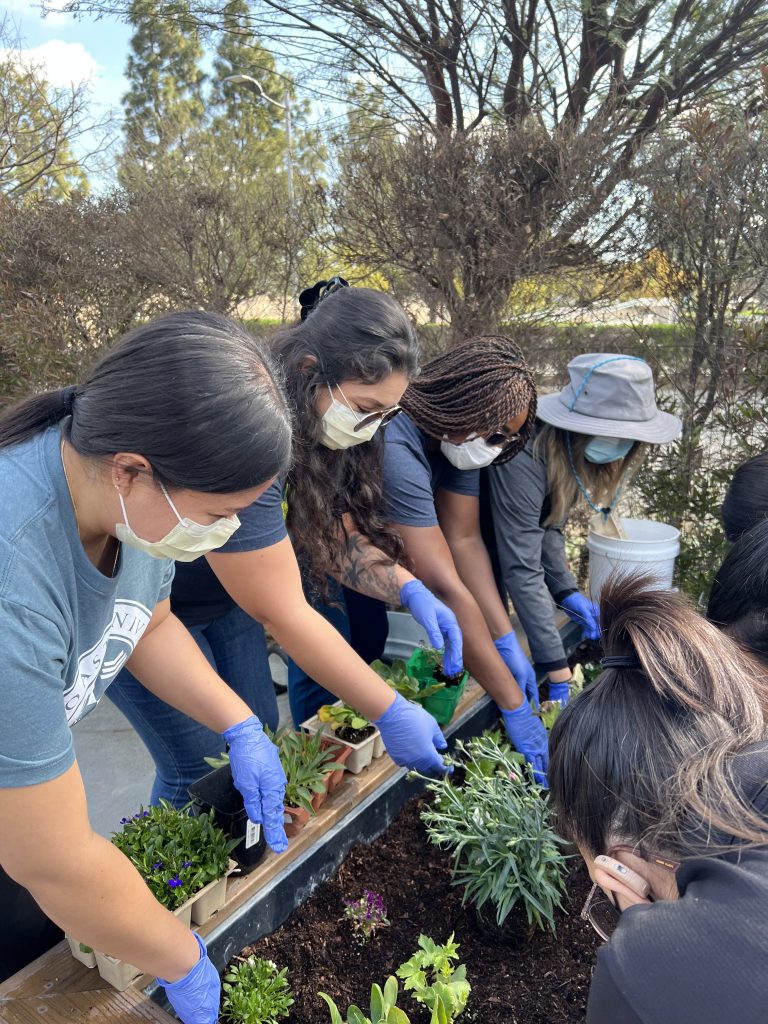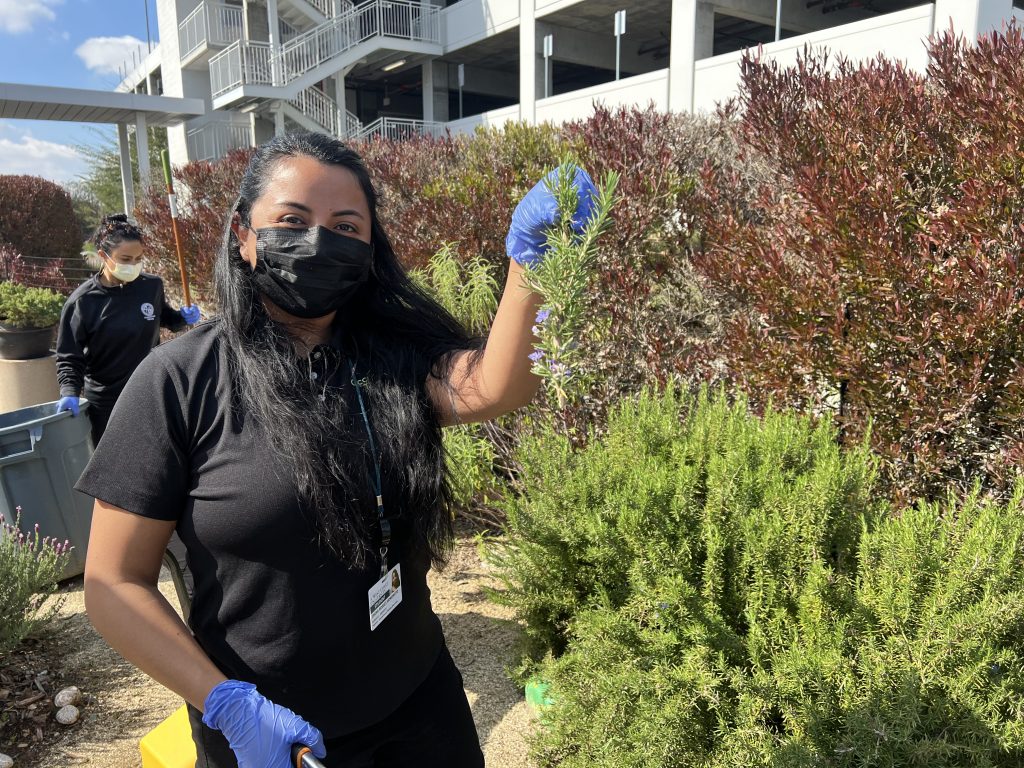 Rancho Los Amigos is a national rehabilitation center. The Rancho Restorative Garden is a community garden for the hospital. Patients and family members work together to raise and tend flowers and vegetables. The garden promotes emotional, intellectual, and physical well-being.
Cassidy and 15 members of her cohort volunteered to maintain the garden by potting new plants, cleaning the area, and setting up therapy garden groups.
"Community service is fulfilling," Cassidy said. "Being a part of the community is important to help others. If you have the time, you can volunteer to do anything."
---
WCU provides career guidance and assistance but cannot guarantee employment. The views and opinions expressed are those of the individuals and do not necessarily reflect the beliefs or position of the school or of any instructor or student.