Master of Physician Assistant students at West Coast University-Texas recently experienced a pivotal moment in their educational journey: Match Day, a day that embodies the hard work, dedication, and unity of students and faculty.
The occasion is filled with excitement as the event reveals each student's initial clinical rotation, type, and preceptor, marking the transition from didactic to clinical year – a transformative journey that takes them from the classroom to real-life settings.
MPA student Miguel R. expressed his excitement upon discovering his first clinical rotation site. He shared that he remains open to exploring various specialties during his clinical year, highlighting the value of diverse experiences before committing to a specific path.
"I'll be going into women's health," Miguel said. "I'm considering orthopedic surgery post-graduation, but that's subject to change. The clinical rotation year will help me discover my passion."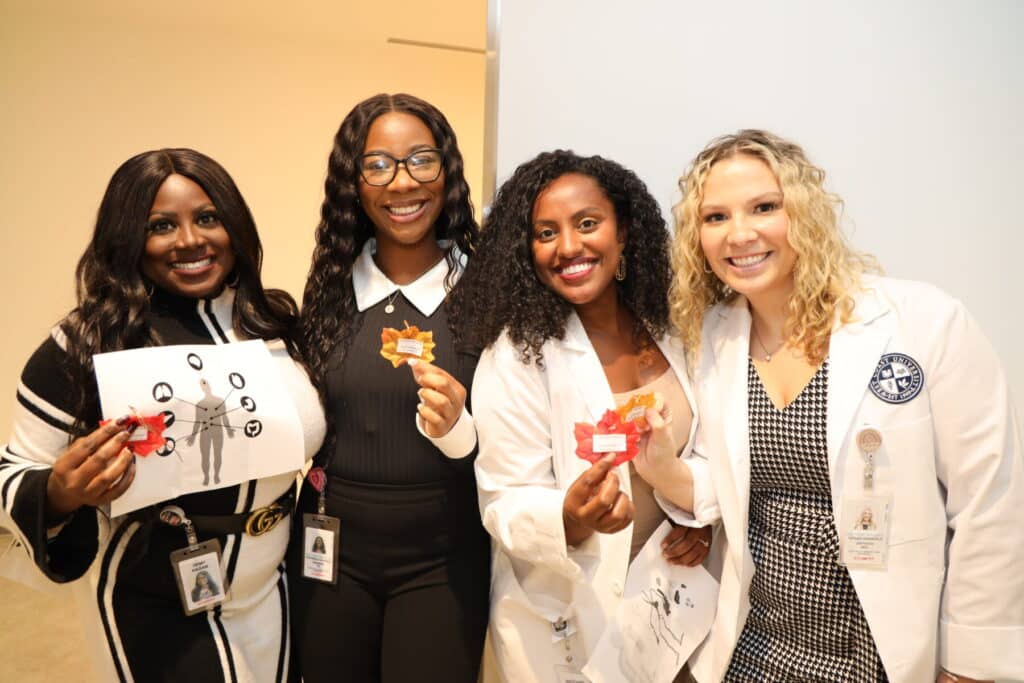 The event offered students a distinctive and enjoyable way to uncover their clinical rotations. Each student received a clue that guided them to their rotation type, with the highlight being the discovery of a leaf on a tree, unveiling their clinical location and symbolizing this pivotal season of change in their educational journey.
"It was a special moment," MPA student Emma T. said. "To find out with the people you've gone through so much with and learned everything alongside felt right."
As students make the transition from their year of learning to the world of medicine, MPA Dean Amy Bronson expressed excitement at witnessing their growth and the journey they embark upon as they apply their knowledge to become skilled and compassionate future physician assistants.
"We believe in them," Bronson said. "We know that they can do this."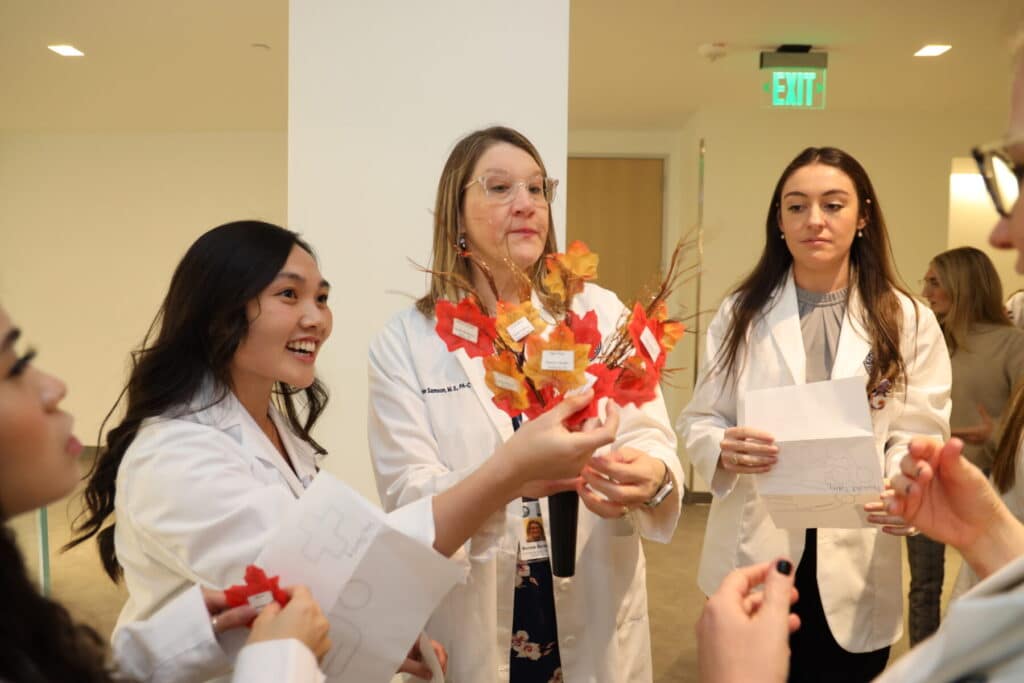 ---
WCU provides career guidance and assistance but cannot guarantee employment. The views and opinions expressed are those of the individuals and do not necessarily reflect the beliefs or position of the school or of any instructor or student.