With 1000+ clinical partners, WCU is dedicated to building long-term relationships with healthcare providers in order to provide our students with meaningful clinical experiences.
Where you complete your clinical rotation can have a big impact on the career you build. That's why West Coast University believes in building extensive clinical relationships and hospital affiliations that offer our students a world of options and opportunities.
WCU prepares graduates to have the knowledge, the education and the experience needed to be contributing members of a healthcare team from the moment they begin or advance in their careers.
This is possible because of the three foundational components of every student's education at WCU: classroom learning, hands-on experience in our modern simulation centers and through clinical rotations.
The importance of clinical rotations is absolute. Maintaining and expanding affiliations with hospitals and healthcare providers is central to the successful fulfillment of our core academic mission.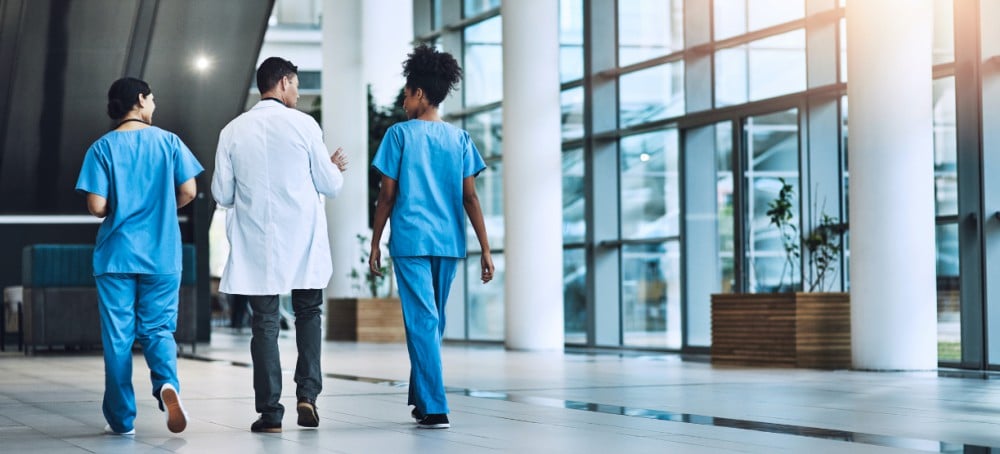 Just for Our Clinical Partners
We offer partners tuition grants and scholarships to our online programs (RN/BSN, RN/MSN & MSN) to assist in meeting their educational goals. WCU works individually with healthcare partners to combine tuition reimbursement plans and grant offerings to provide affordable education to employees who wish to take their career to the next level.
For more information about our healthcare partner tuition grant opportunities please contact the Admissions Department.