Nursing School Near Fort Worth: Achieve Your Goals!
Our nursing and healthcare students hail from all over, including Fort Worth!
Industry-Current Facilities
Gain experience in technologically advanced simulation labs and modern classrooms
Distinguished Faculty
Learn from accomplished faculty invested in your academic growth
Diverse Learning Community
Join a community that supports you on your educational journey
Ignite Your Healthcare Journey
West Coast University's healthcare and nursing programs bring people from all over the Dallas area and beyond. Our nursing school near Fort Worth helps equip you with the knowledge, skills, and hands-on experience you need to excel throughout your career.
Whether you're a local resident of Fort Worth or considering relocating to the Dallas area, our programs are tailored to meet your educational and professional aspirations.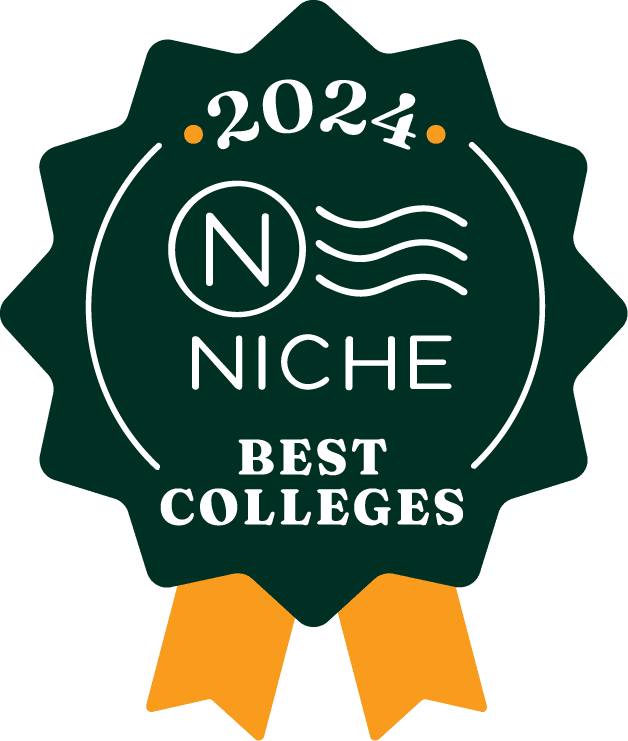 #1 Best Colleges for Nursing in America
#1 Best Colleges for Nursing in Texas
#1 Best Value Colleges in Dallas-Fort Worth Area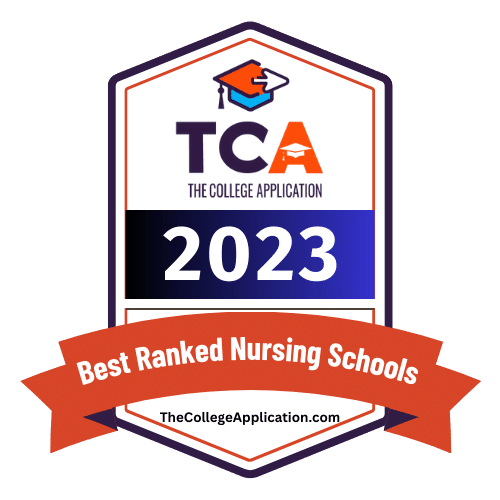 Voted as a best Nursing School by The College Application
Why Choose WCU – Texas for Nursing School near Fort Worth?
Proximity to Fort Worth
Our Dallas-area nursing school is conveniently located just a short drive away from Fort Worth, making it an ideal choice for students in the Fort Worth area who are seeking a quality healthcare or nursing program.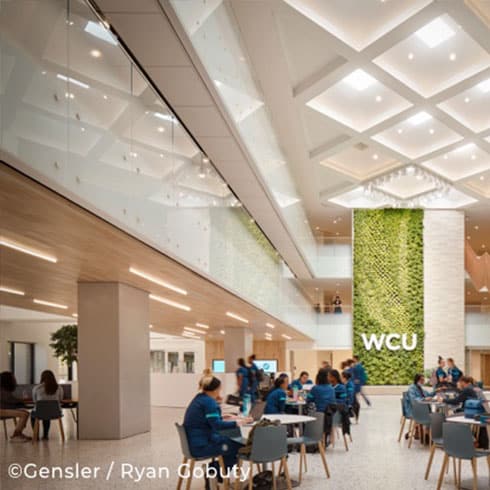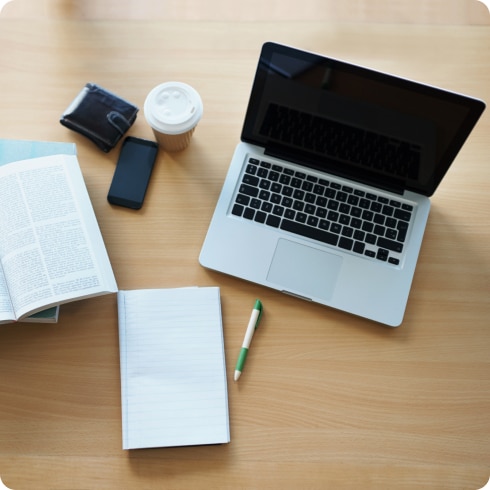 Comprehensive Curricula
WCU programs are meticulously crafted to provide a comprehensive and well-rounded education. From foundational courses to advanced clinical experiences, we ensure that our graduates are well-prepared to provide exceptional patient care.
To learn more, visit our Course Catalog.
Clinical Rotations
We have strong partnerships with healthcare institutions in Dallas and the surrounding areas. Through clinical rotations in renowned hospitals and medical centers, students can become better prepared for their career in nursing. We can help support you in finding a placement that
advances your learning.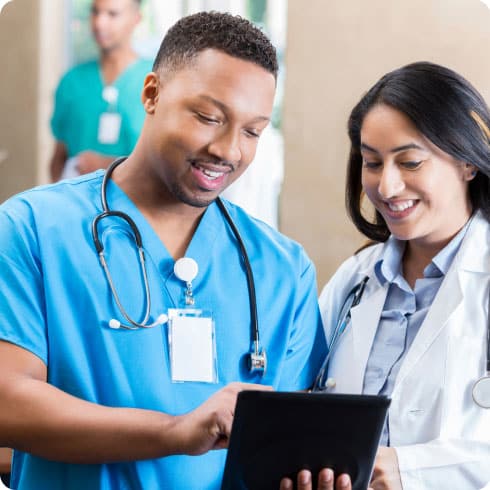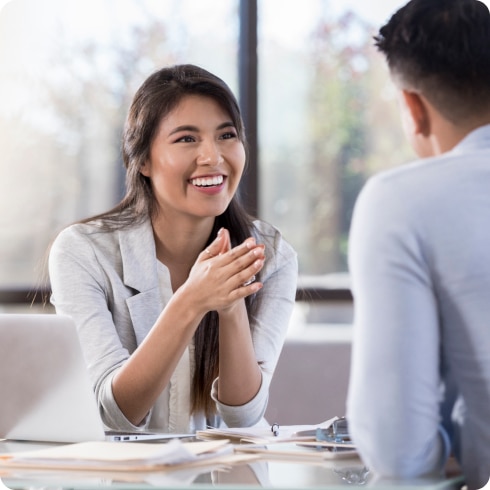 Support Services
From academic advising to career counseling, we offer a range of support services to ensure your success. Our Career Services team is here to help you thrive as you embark on your nursing career.
Healthcare/Nursing Programs Offered Near Fort Worth
Bachelor of Science in Nursing
WCU's BSN program near Fort Worth helps prepare emerging nurses to provide excellent patient care and excel in a range of healthcare settings. Students can earn their BSN degree in as few as 39 months.
LVN to BSN
Licensed vocational nurses have the opportunity to advance their nursing education and expand their clinical expertise in WCU's LVN to BSN program near Fort Worth. Pursue your RN licensure with confidence.
Master of Clinical Mental Health Counseling
WCU's MS in Clinical Mental Health Counseling program near Fort Worth provides students with training in counseling techniques and therapeutic approaches, equipping them with the skills to support individuals facing mental health challenges.
Master of Physician Assistant
Prepare for a rewarding career as a certified physician assistant with hands-on clinical experience in WCU's Master of Physician Assistant program near Fort Worth. Students can earn their degree in as little as 24 months.
Online Healthcare/Nursing Programs
Do you live in Fort Worth, but can't commute to our Dallas-area campus? Earn your healthcare or nursing degree online! WCU offers a range of online programs, allowing you to take your courses 100% remotely.
Schedule an Info Session
We invite you to attend one of our informative presentations on our programs.
A Nursing School Near Fort Worth Designed for You
WCU strives to provide a seamless learning experience that combines convenience, excellence, and hands-on training. By enrolling in our healthcare or nursing programs, you are joining a community that values your growth and success.
Our dedicated admissions team is here to assist you in learning more about our programs offered near Fort Worth. Your future in nursing starts here!