Graduate Requirements
Getting started at WCU is easier than ever with just a few steps to complete your application and become a student.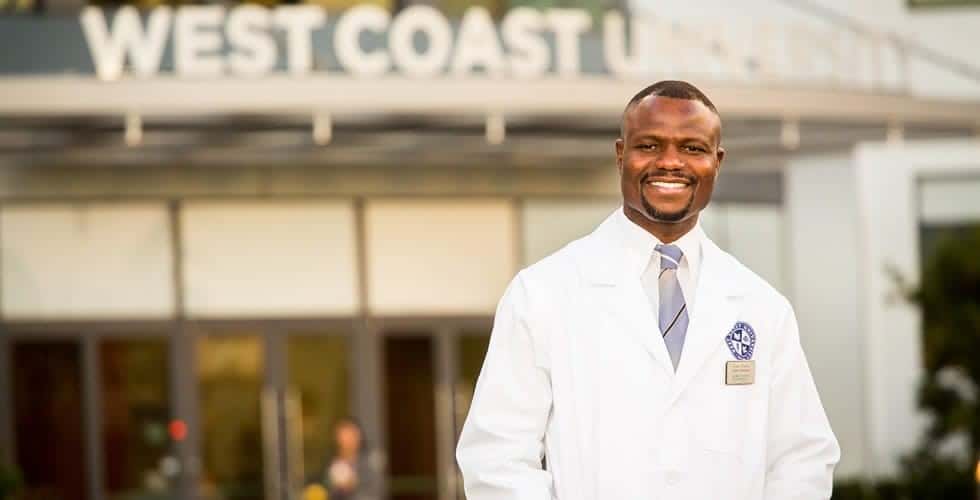 A student applying for admission to a graduate program at West Coast University must:
Submit a completed application for admission;
Participate in a qualitative admissions interview arranged by a University Admissions Advisor;
Meet program admissions requirements;
Complete an enrollment agreement.
International Students – Due to the primarily online format of the master's programs, these programs are not open to enrollment by foreign students under a student visa.
Students who are taking online and/or blended courses must also:
Complete the online New Student Orientation Tutorial or the online New Blended Student Tutorial, which includes exercises for students to test accessibility and become familiar with navigation in all areas of online or blended courses;
Meet the specific computer requirements with acceptable hardware and software configuration and internet access.