A guiding influence and example for West Coast University students, Mercedes G. is passionate about both education and healthcare. 
"I've always had a huge appreciation for healthcare. I wanted to work in healthcare, but at first, I didn't know how," said the WCU-Ontario career services director. "In this role, I get a chance to contribute. What keeps me here is knowing that we're changing lives little by little, and those lives get a chance to change other people's lives."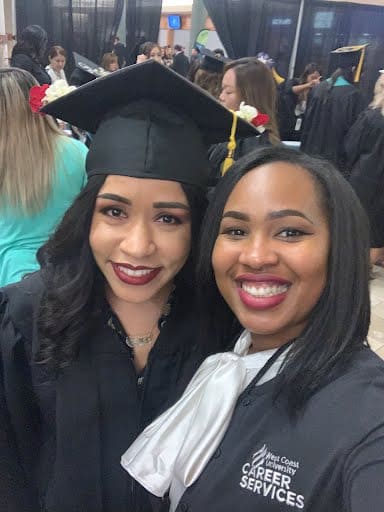 Mercedes began her career in staffing, but quickly realized her desire to delve deeper into the motivations and credentials behind career choices. So, she began working as an externship coordinator at a vocational school. She was later promoted to associate director before making a move in 2013 to American Career College-Orange County as a career services specialist. 
"I worked for the (vocational nursing) program, I just loved being able to get a chance to learn about nurses" she said. 
In 2014, Mercedes joined West Coast University-Ontario as a career services specialist. Almost ten years later, she now serves as Ontario's director of career services, and has also obtained her master's in business administration from WCU Online Programs. 
"I started in 2020," she said. "West Coast had just launched their MBA program and one of my goals is to eventually become a faculty member." 
As a full-time professional, student, and mother, Mercedes was able to balance it all and still graduated with a 4.0. 
"It was hard, I'm not going to lie and say it was easy," she said. "But I utilized all the services West Coast had to offer. I was on tutor.com, I always reached out to professors, I utilized the library. All the things we tell our students to do to be successful, I did." 
Now a proud WCU alumni, Mercedes advises her students to take their journey one step at a time.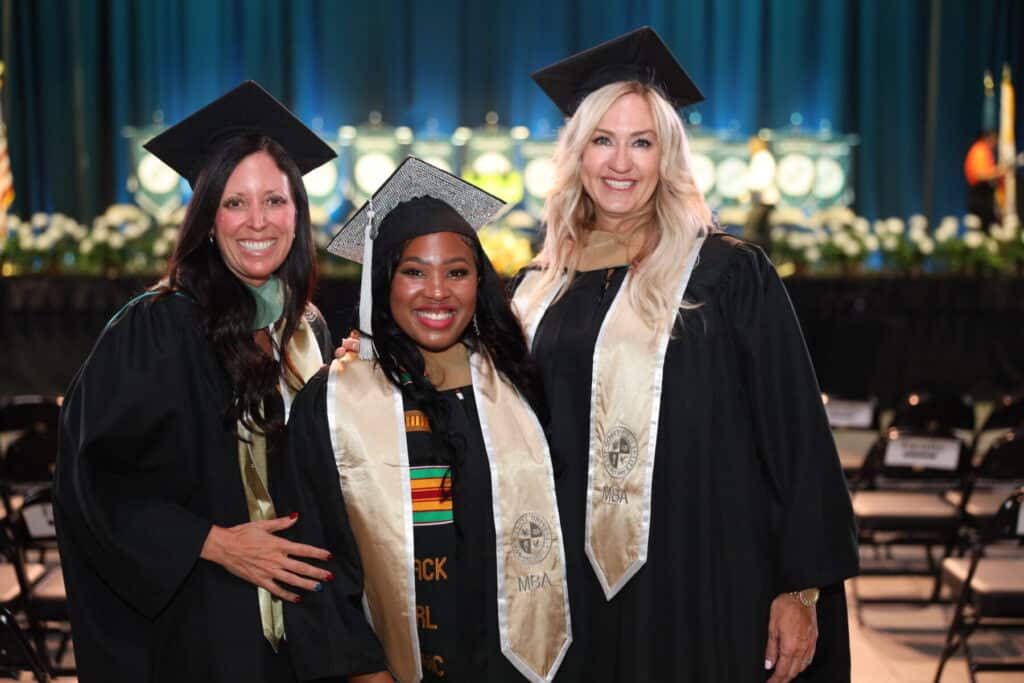 "I just took it term by term without dwelling on the past or worrying about the future. My only focus was on the now," she shared. "I asked myself, 'How am I going to be successful today?' And each day I was more successful because I had this tunnel vision."
As a leader in career development, Mercedes takes great pride in the role she has played for over a decade helping healthcare students succeed after graduation. 
"I stay connected with a lot of my students that have now graduated," she said. "I've seen them grow up. I've seen them get married, have babies, buy houses. I was able to help them get a job to provide for themselves and their families and build a life."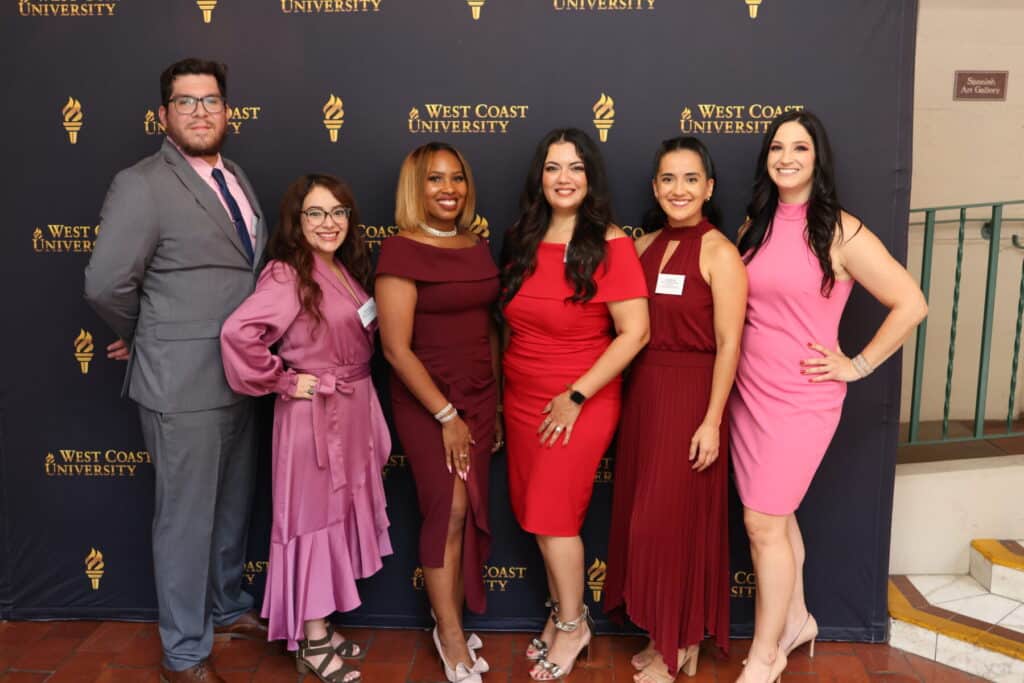 ---
WCU provides career guidance and assistance but cannot guarantee employment. The views and opinions expressed are those of the individuals and do not necessarily reflect the beliefs or position of the school or of any instructor or student.