This articles originally published in the July/August 2022 issue of Inspire Health.
There comes a time in everyone's life that serves as the 'aha' moment that begins the next chapter.
For many West Coast University (WCU) students, this is the defining decision to commit their time and finances to attend nursing school. The decision, according to some WCU students, is an easy one to make because of how seamless the university makes the entire process.
"It took me a really long time to get here," said Ashley Turbay, a Bachelor of Science in Nursing (BSN) graduate of the Class of 2022. "I had always wanted to go to nursing school, but my life went in a different direction. It was a fellow parent at my child's school, who was a WCU alum, who encouraged me to look into the school. It all happened really fast because there was no waitlist and everything was outlined for you by the advisor upfront."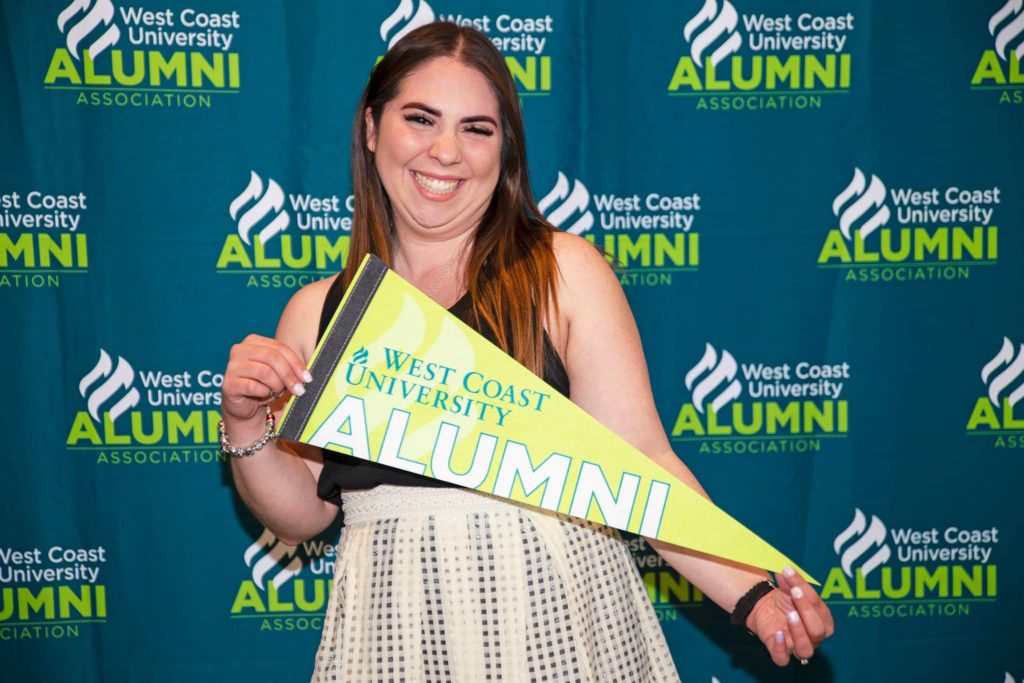 A Smooth Process for Getting Started
One of the reasons that students feel so at ease when making the choice to enroll at WCU is due, in large part, to the admissions and financial aid teams. From start to finish, each potential student understands a clear path to enrollment and subsequently graduation. This is welcome change for many prospects who are often deterred from continuing their studies because of pre-requisites and aligning credit transfers.
Another deterrent is applying for financing and knowing where to even start. At WCU, from credits to financial aid, advisors clearly and concisely outline everything so students can focus on their studies.
"I didn't believe it when a friend who was a WCU alum told me how simple the whole process was. I kept asking, 'what's the catch?' Time is of the essence when it comes to getting a response and a start date. WCU was truthful and stayed true to what they said."

Maisha Gayle West, BSN '22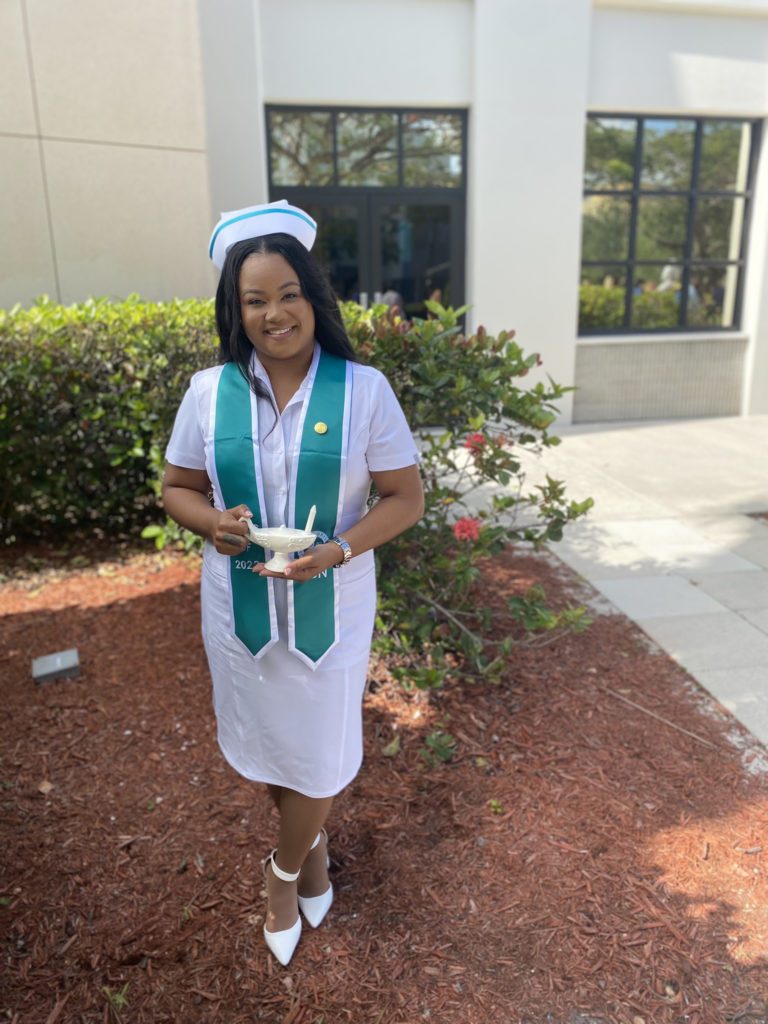 End-to-End Support That Sets Students Up for Success
WCU advisors, staff, and professors follow students throughout their studies to provide them with the resources and support they need to reach graduation and pass the National Council Licensure Examination (NCLEX) for becoming a registered nurse. Their goal is student success. The school's campus facilities foster a culture of community and leadership that guide students throughout their healthcare education. For many students, this is a transformational experience for them and their families.
"I had always wanted to be in the medical field as a physician's assistant. My friend, who was already enrolled at WCU told me that nurses, especially during the pandemic, had more opportunities. I called the university on a whim and, before I knew it, I was enrolled into the core nursing program. I can't thank the school enough for everything they did to get me to where I am today," said James Suro, ADN graduate for '22.
The university focuses on a student-centric approach that combines critical thinking, industry-current technology, and hands-on experience that helps position students and graduates to become leaders in their fields. Earning an education from WCU offers students all the necessary tools to navigate the evolving landscape and achieve success.
Due to the current COVID-19 outbreak, the university has moved some of the on-ground courses into a distance education modality. However, as soon as the COVID-19 circumstances change, students will be expected to return on campus to complete their program onsite in the regular learning modality as approved by WSCUC and outlined in the university catalog.
---
WCU provides career guidance and assistance but cannot guarantee employment. The views and opinions expressed are those of the individuals and do not necessarily reflect the beliefs or position of the school or of any instructor or student.