After high school, Blanca V. didn't feel ready to enroll in college, so instead she enlisted in the military.
"At that time, I didn't feel mature enough to go to school," she said. "I didn't have the grades or the money."
She spent six years in the U.S. Air Force as a public health technician before beginning her nursing journey at West Coast University-Miami.
Her time in the military provided her with the professional and personal skills needed to follow her passion for working in the health field. The discipline and structure of the military also helped ease her transition into nursing student life.
"I became used to the structure of being on time and following the uniform requirements that are similar for nurses due to patient care and hygiene," she said. "That made it an easy transition for me."
As a child, Blanca expressed an interest in healthcare. Once she made the decision to pursue her passion and enroll for her BSN, her family was proud but not surprised.
"They are proud of me," she said. "They knew that I loved medicine since I was little. I would grab my dolls and do procedures on them."
After Blanca's first clinical rotation, she knew she had made the right choice to pursue nursing.
"I knew it was my passion because I felt connected to my patients. I wasn't doing it for the money or the job. I was doing it to help people."

Blanca Villanueva
Looking back, she now recognizes the importance of using all the academic and mental health resources offered by WCU and recommends that new students take advantage of them as soon as possible.
"I feel like we wait until we're hanging by a string to use the resources," she said. "The teachers are very supportive. Reach out to them."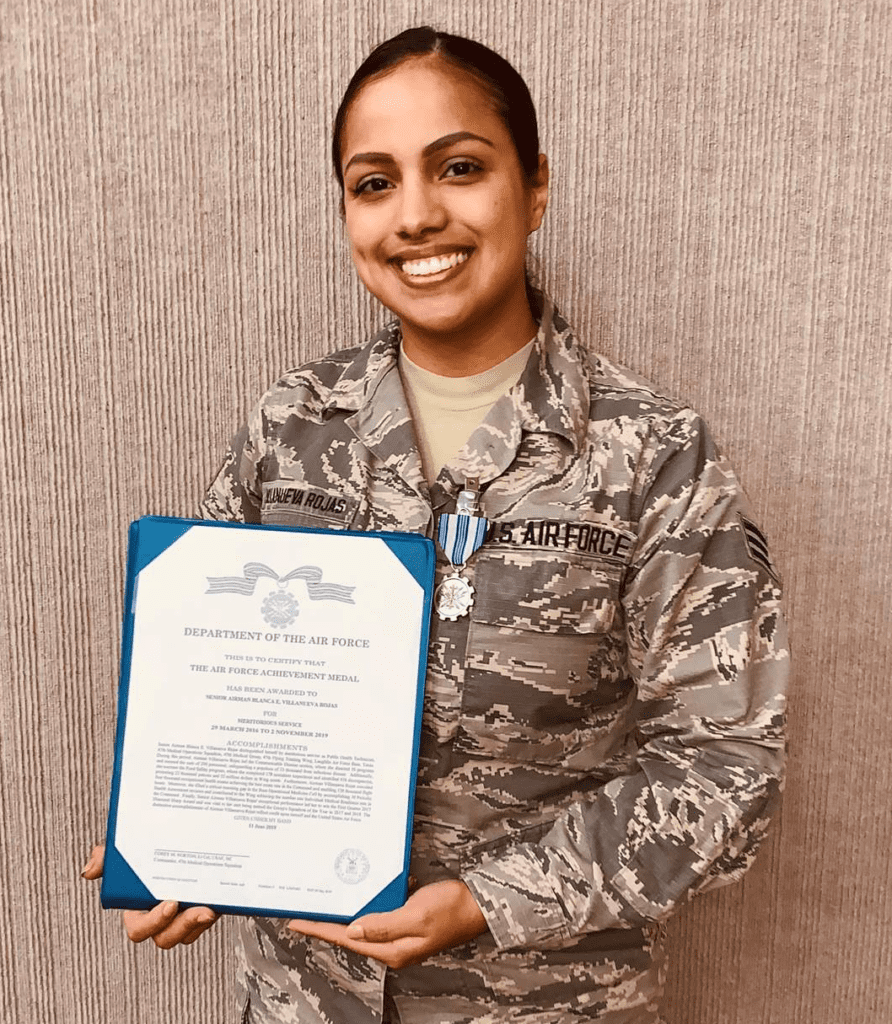 ---
WCU provides career guidance and assistance but cannot guarantee employment. The views and opinions expressed are those of the individuals and do not necessarily reflect the beliefs or position of the school or of any instructor or student.