West Coast University graduates from the Miami Campus and Online Programs gathered at the Miami-Dade County Auditorium to celebrate the Fall 2022 commencement.
Our graduates were welcomed by WCU-Miami Executive Director Joshua Padron and WCU Co-President Ward Ulmer. Orthopedic surgeon Dr. Levi Harrison shared an emotional keynote speech message to celebrate and encourage graduates to be humble servants in their communities. WCU Alumna Melanie Gomez, BSN '20, welcomed the newest graduates to the Alumni network.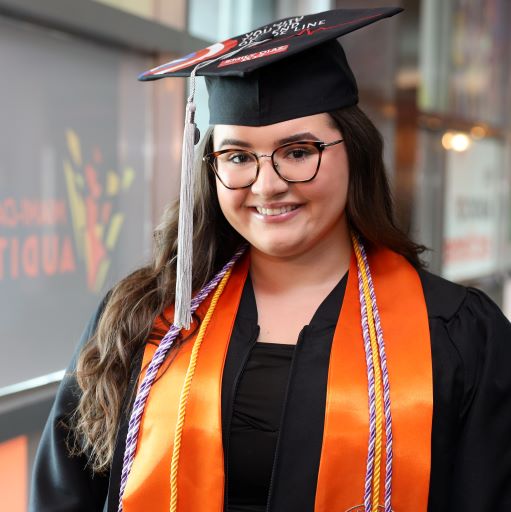 This year the ceremony featured BSN '22 Miami graduate Emily Diaz, who initially started off as a music business major at another institution before realizing that her passion was in healthcare and helping people, performed the national anthem.
Graduates were cheered on by their loved ones as they crossed the stage to receive their diplomas. WCU-Miami BSN graduate Gisella Loffredo was the DAISY-in-Training award recipient for her cohort due to her kindness and dedication to others. She had worked in healthcare for three years before facing her fears and enrolling for her BSN. Loffredo said she was both happy and excited about receiving her diploma.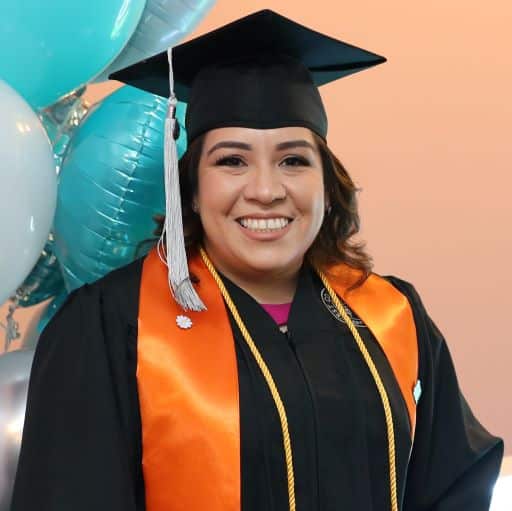 "This is a big deal for me, it's a big deal for my family," Loffredo said. "They believed in me, the professors believed in me and that helped me believe in myself. I finally get to do what I came to school for and become a nurse."
For Angel Hernandez, graduating from WCU-Miami with his BSN meant that he was breaking stereotypes for his family. After working in hospitals, Hernandez motivated himself to enroll for his degree.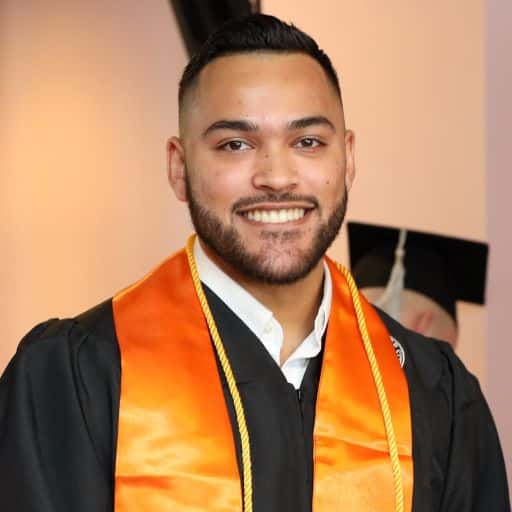 "Coming from a Hispanic background, there is a stereotype of having limited education," Hernandez said. "Being the first in my family to finish school and have a career feels amazing."
Congratulations to all our graduates!
---
WCU provides career guidance and assistance but cannot guarantee employment. The views and opinions expressed are those of the individuals and do not necessarily reflect the beliefs or position of the school or of any instructor or student.