Alumni Spotlight: Melysa Q.
Melysa Q. was drawn to occupational therapy during her sophomore year of college after her father experienced heart complications.
"We were going to visit a cardiologist and he did an EKG," Melysa said. "The doctor said, 'You need to go to the hospital right now… You can have a heart attack at any moment.'"
After heart surgery, her father began rehab with an occupational therapist. Melysa said it was this experience that made her want to support others through their physical and emotional recovery.
"With OT therapy, there is no one-size-fits-all," Melysa said. "You can be as creative as you want. You can use whatever tools are necessary to do what you need to do."
Beginning Her OT Education Journey
In 2019, Melysa began her occupational therapy doctorate program at the West Coast University's Center for Graduate Studies in Los Angeles.
"When I applied, it was 2018 and I got accepted and started in September 2019, right before the pandemic," Melysa said. "I had six months of on-campus training and then we went straight to remote."
At that time, there were only six schools in California offering OT programs. Melysa spent two years applying to these various programs and discovered WCU through her cousin, who was earning her master's degree at WCU. Melysa said her experience at WCU prepared her well for her future career.
"We did a lot of simulations and practice," she said, "like how do you approach a patient? How do you talk to somebody?"
Although the courses were challenging, Melysa said they taught her how to work in a real-world setting.
"We would get tested frequently on things. We would have mini practicals and then bigger practicals," she said. "It was as realistic as possible. They always prepared us with hands-on learning."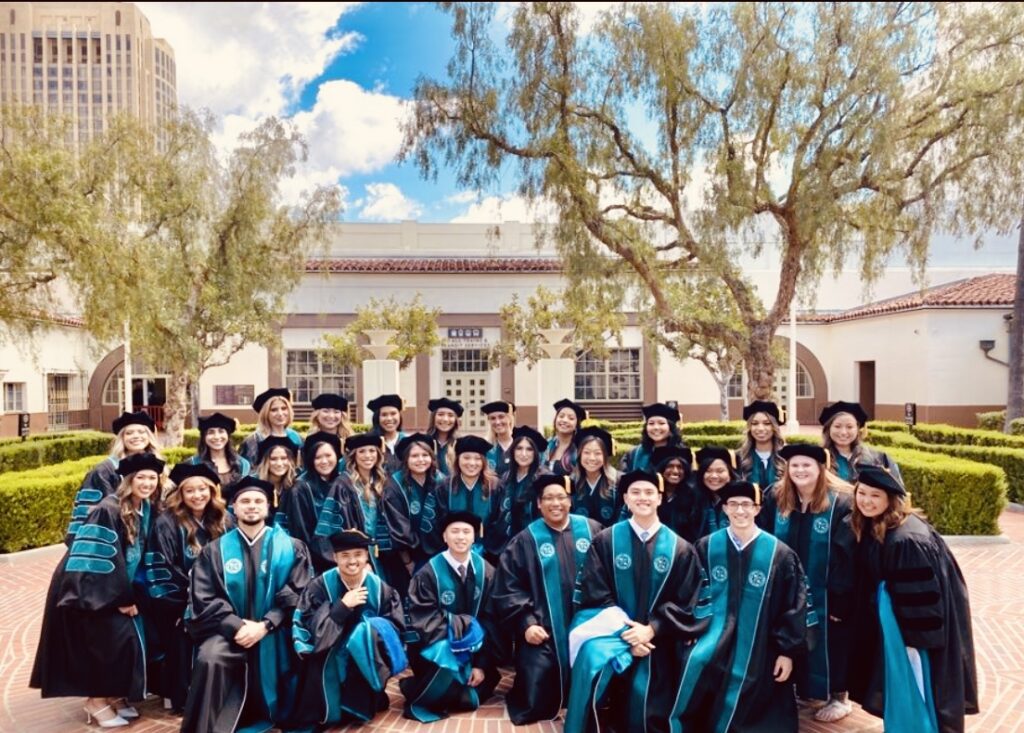 A Culture of Support
Melysa specifically referenced the WCU staff as important to the success of her and her peers. "The professors are so dedicated," she said. "Dr. Willis, who is head of the OT program, really makes you feel like she has your back. Everybody wants you to succeed."
Melysa also found support in her cohort, which she described as close-knit.
"We basically became a family, even though we came from all over the place," Melysa said. "We always had each other's backs and watched out for one another."
For future OTD students, Melysa had some advice to offer.
"Trust your instincts, even though it's going to get hard. You were given a chance for a reason," she said. "That program really helped me build my confidence and I would do everything the same way exactly."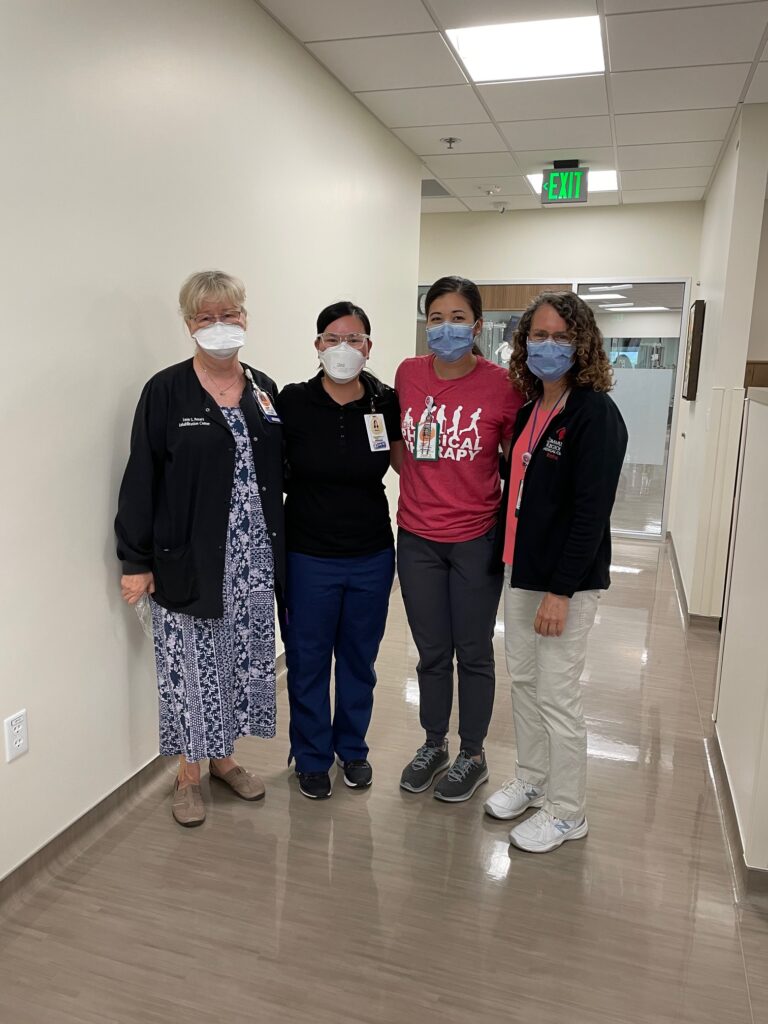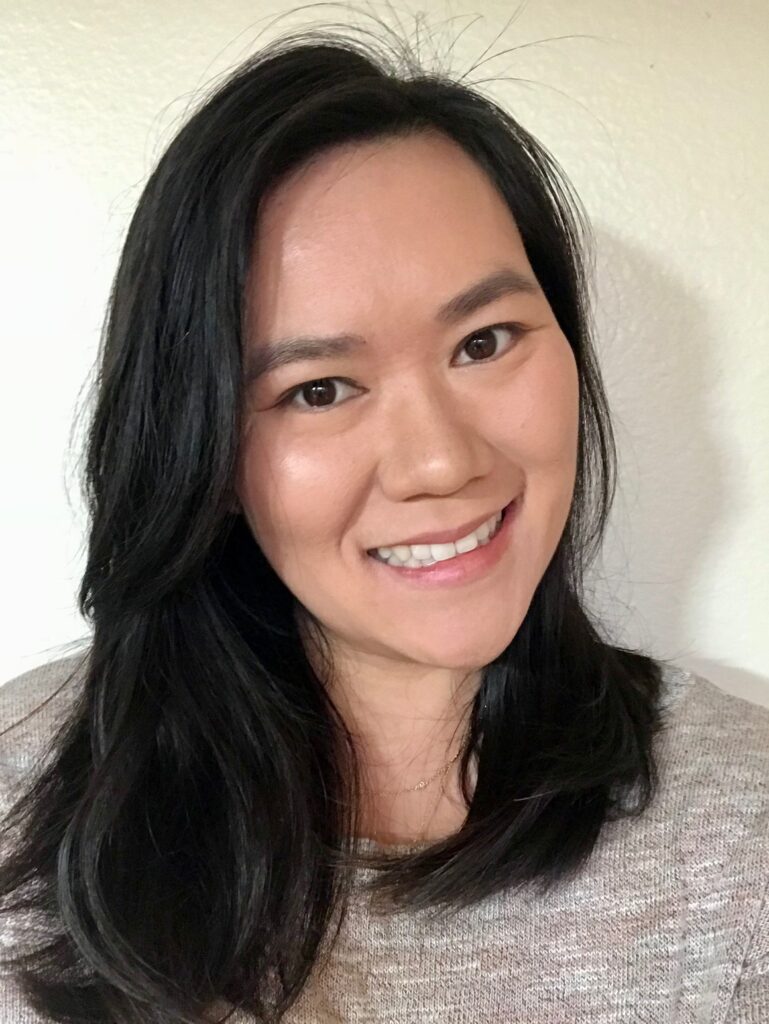 ---
WCU provides career guidance and assistance but cannot guarantee employment. The views and opinions expressed are those of the individuals and do not necessarily reflect the beliefs or position of the school or of any instructor or student.