Even from an early age, LeVance L. has always been inspired to serve his community. It all started when he was a high school student and watched his grandmother, the family matriarch, fall ill and get hospitalized. LeVance noticed her not being cared for at the level she deserved, so he decided to step in.
"She told me I made her feel better and preserved her dignity," he said. "I thought, I am called to this… I made a vow to do it in honor of her."
And that is the spirit LeVance brought to the rest of his healthcare career.
LeVance went on to join the United States Air Force as a medic. The military is where he said his passion met purpose, the pieces falling into place. He worked at a pediatric clinic, where many of his patients were growing families. In order to support them, he trained in labor and delivery.
"They knew me from when I was taking care of their kids," he explained. When their partners were deployed, LeVance provided much-needed comfort to the expecting mothers. "I would hold their hands and be there for them."
Once LeVance left the military, he continued to serve those who needed him. When his godparents grew sick, he moved to Utah to care for them. "When they passed, I came back to nursing school," he said. "I knew my purpose was to support people."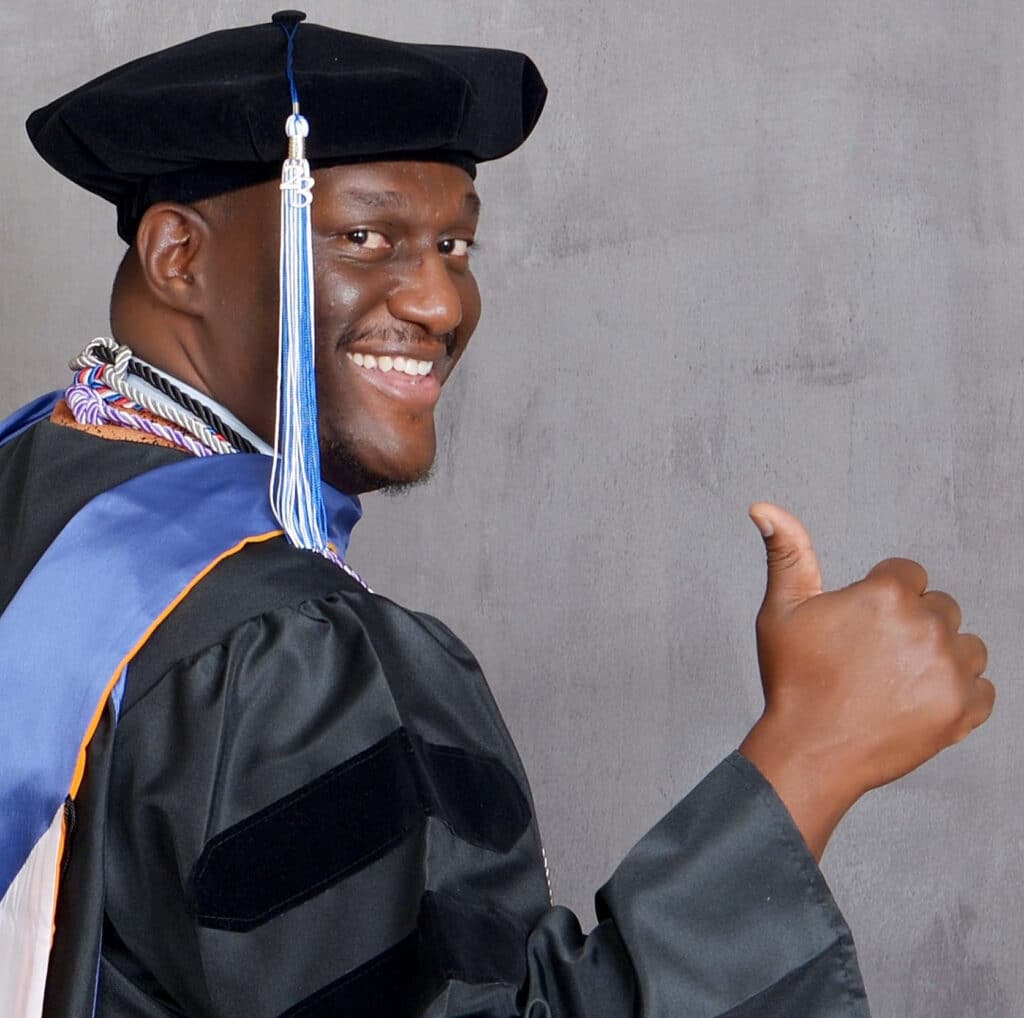 LeVance first heard about WCU from alumni he encountered. "When I was working in the field, I could spot a military nurse and a West Coast University nurse from a mile away," LeVance said. "I learned about the program from their product. I was like, 'Wow. I want that.' It was exactly what I needed to take my career to the next level."
LeVance enrolled in the LVN-to-BSN program at West Coast University-Ontario. To attend nursing school, LeVance had to commute up to two hours in the mornings. "I often slept in my car," he said. "I would go to the parks or libraries in the area and study. I believe that really shaped my determination and affinity for West Coast University."
While LeVance was making sacrifices for his education, he said the WCU staff was always there to support him. "They didn't know exactly what I was going through, but they were so supportive," LeVance said. "It almost makes me tearful. A lot of the staff members I personally connected with, and they knew my journey."
In 2016, LeVance earned his BSN from WCU. Today, he is the director of nursing at a hospital in Southern California as well as an instructor at the Career Care Institute. He is also a very active alumnus and loves hiring fellow WCU graduates since he knows they will provide high-quality care. "As a director, I used to run the neural stroke floor, and I only hired West Coast University nurses," he said. "I told the CEO, 'I know what I am looking for and how they train their people.'" That year, WCU gave that hospital an award for hiring the most WCU graduates.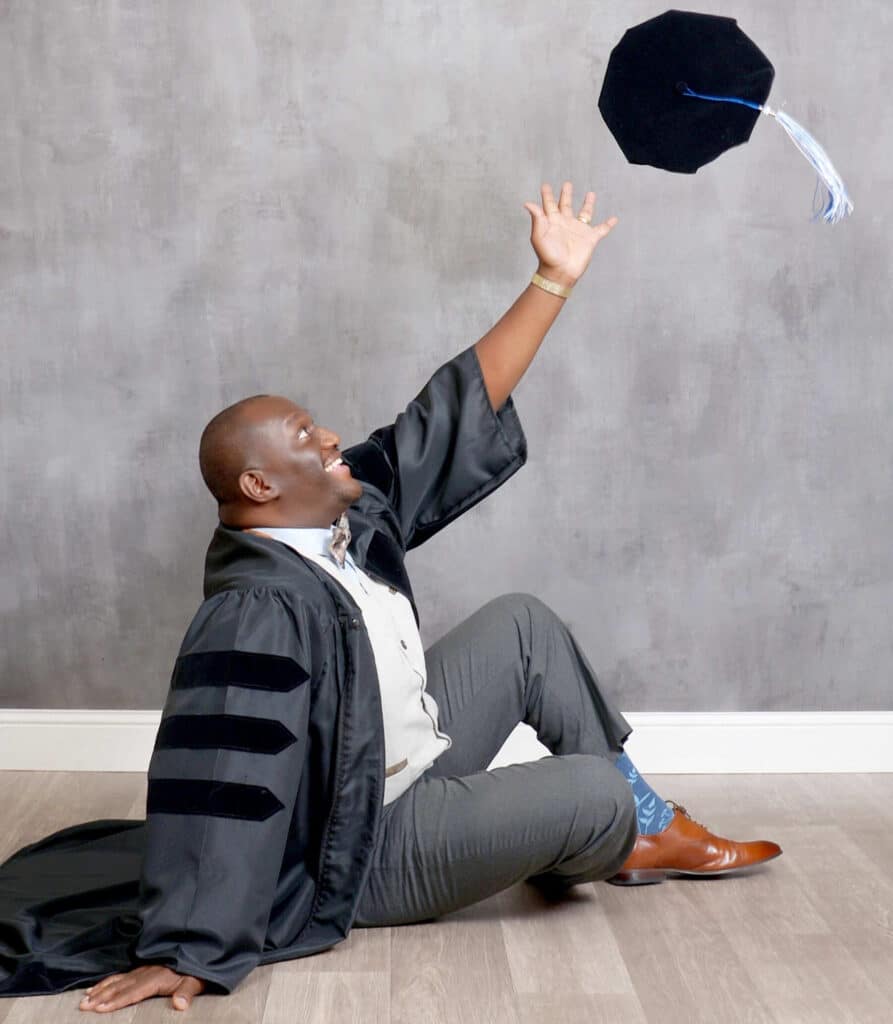 LeVance continues to advocate for young nurses and WCU. His mission is to spread education and awareness from the medical community to patients.
"My passion is to bridge the gap between the hospital and home," he said. "My advice to students is to take the time to learn the material so you can explain it. When you explain it well, you impact the community and increase the reach of your nursing."
---
WCU provides career guidance and assistance but cannot guarantee employment. The views and opinions expressed are those of the individuals and do not necessarily reflect the beliefs or position of the school or of any instructor or student.