Sadaf's goal, she said, is to always bring a positive change to her community, just like her own mother — who was also a doctor — did.
"My mom was a doctor, but she wanted me to do something more," Sadaf said. "As a physician in Pakistan, I was trying to bring change to one person at a time, but I thought with a degree in public health, I could help the community at large."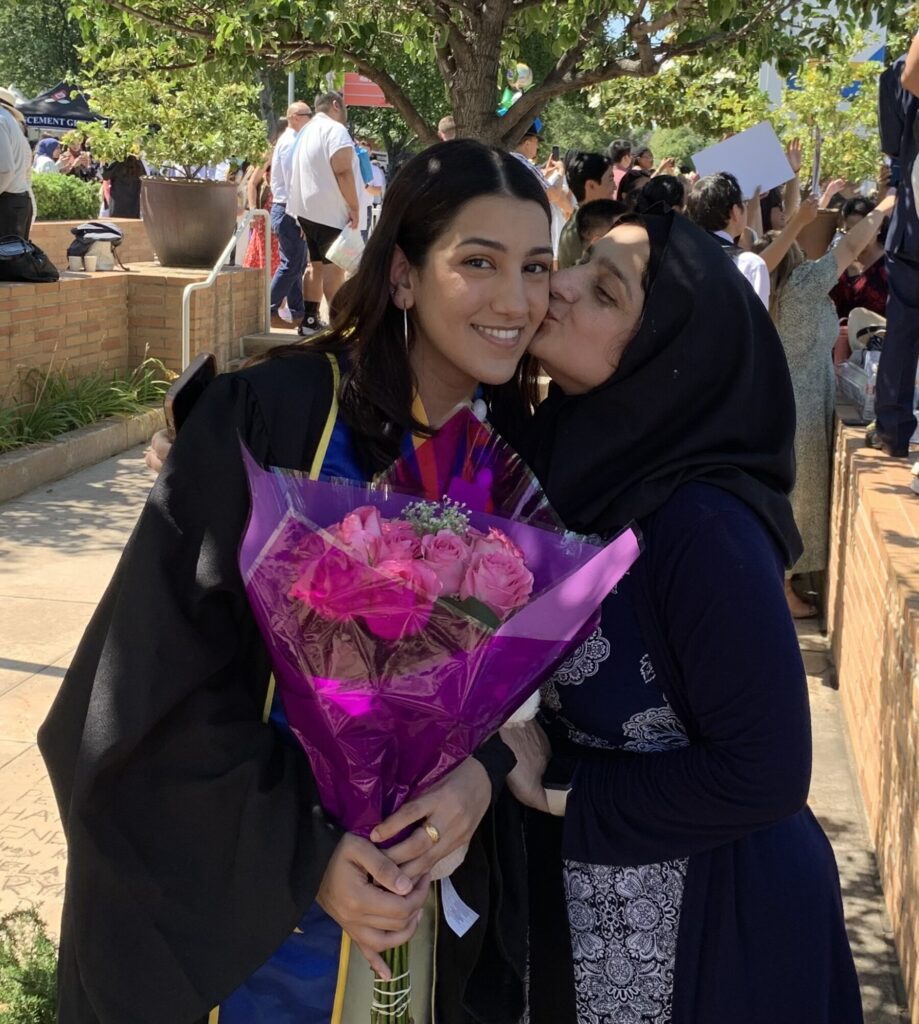 After her family relocated to the United States, Sardaf began working at a local hospital as a medical assistant. Wanting to expand her reach and impact on the community, Sardaf saw by creating and implementing new health policies and processes, she could have a larger influence on her community.
Sardaf said she began looking at schools that offered a Master of Public Health (MPH) program that aligned with her being a working mother and eventually enrolled in West Coast University's first hybrid MPH cohort.
"Most of the programs were on campus, and I got disappointed thinking, 'Oh my gosh. I won't be able to fulfill my dream of getting a master's in public health,'" Sadaf said. "Instead, everyone was so supportive…I was able to handle my MPH degree and my work simultaneously."
After receiving her masters of public health from WCU in 2019, Sadaf is now an investigator for Riverside County. And inspired by her mother once again, Javeria pursued her long-term goal of working for an underserved community and continuing her education.
Reflecting on her childhood, Sadaf remembered her mother's commitment to education and the healthcare community.
"When I was growing up, my mom was always studying," Javeria said. "Even when we moved to America, and she wasn't working, she was still studying. That really sparked my interest back then, but I didn't realize it. It made me study too."
In college, Javeria learned of the physician's assistant field, finding it aligned most with her goals and passion to care for the community. After enrolling in the MPA program at WCU, she leaned on her mom for support.
"Throughout any decision that I make in my life, I know my mom is going to be my No. 1 supporter," Javeria said. "In school right now, there are days where I worry about if I am passing, and I feel so overwhelmed, and she says it's OK to feel like that…having my support system be my mom is so helpful."
As for Sadaf, she said she's proud of how hard her daughter works and that she has chosen a similar life path to herself and Javeria's grandmother. And as Sadaf continues her own career, she strives to give back to the university and its students. She said she is looking forward to the day when she will watch her own daughter cross the stage at commencement and join her as a member of the WCU Alumni Association.
"Whatever I was trying to do, I was successful. I transferred the message to my daughter," Sadaf said. "Generation after generation, we are bringing positive differences to the lives of people and the community."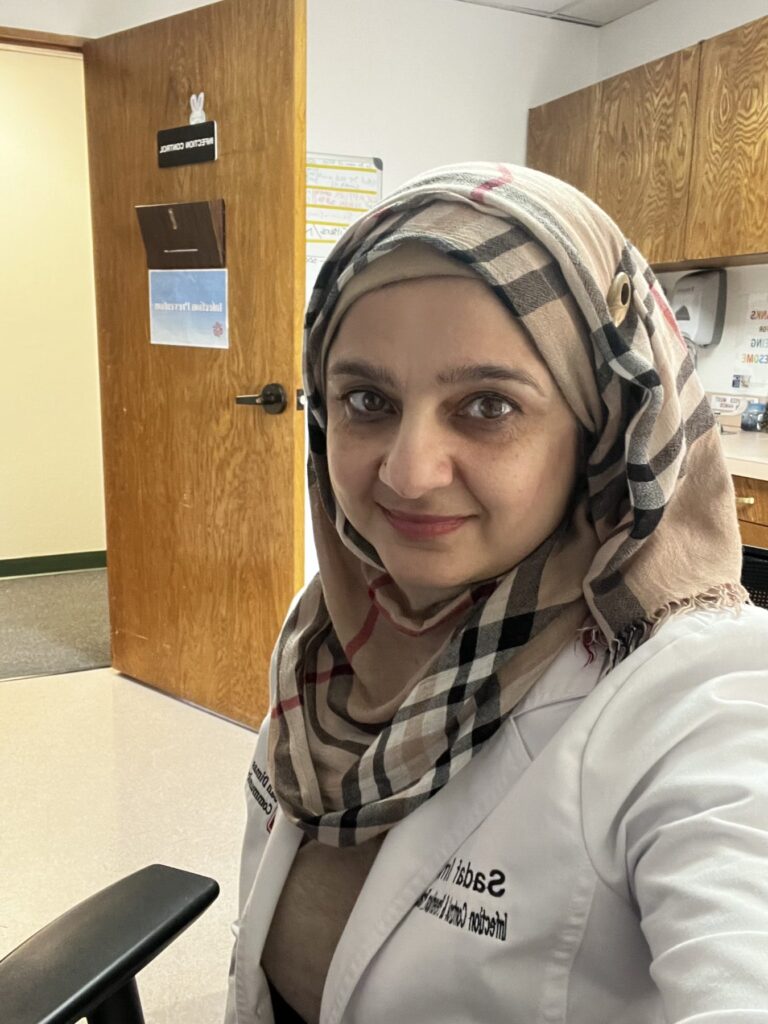 ---
WCU provides career guidance and assistance but cannot guarantee employment. The views and opinions expressed are those of the individuals and do not necessarily reflect the beliefs or position of the school or of any instructor or student.